Afghan Finance Minister heads for India to attend ADB meeting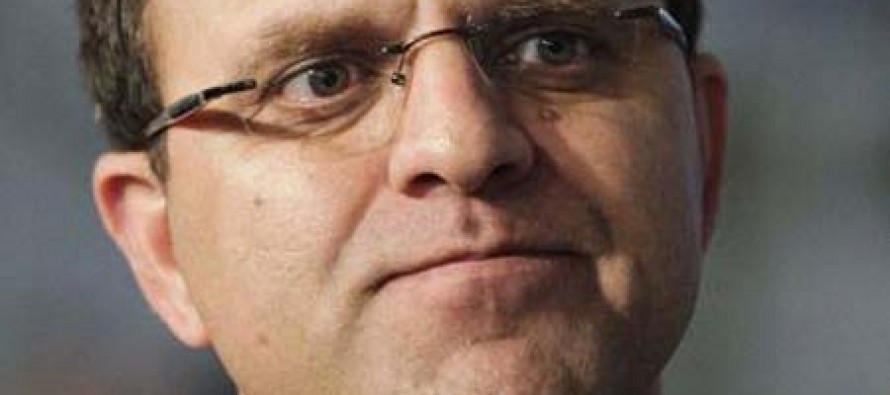 Heading a delegation of prominent businessmen from the private sector, Finance Minister Hazrat Omar Zakhilwal left for India to attend the 46th annual meetings of the Asian Development Bank (ADB) Board of Governors, which begins on May 2nd.
More than 4,400 delegates – comprising top policymakers, business leaders, media, academics, civil society, and development institution representatives – are set to attend the meeting.
This year's meeting will discuss a range of topics central to the region's sustainable growth and development such as job creation, mobilizing infrastructure finance and fostering deeper regional cooperation.
According to the Ministry's officials, the Afghan delegation will have talks with ADB leadership, officials from neighboring countries and Afghanistan's main developing partners on the sidelines of the meetings.
The team will meet the Indian finance minister, directors of the United Kingdom's DFID levitra volume pills and the World Bank, as well as delegates from Tajikistan, Turkmenistan and Uzbekistan.
As host of this year's meeting, India chose the theme of "Empowerment through Development," providing a platform to discuss how vulnerable groups can be provided with better access to health, education and other social services.
---
---
Related Articles
At a press conference in Mazar-e-Sharif, Public Works Minister Najibullah Awzhan said work on a railroad between Balkh and Tajikistan
Afghanistan and the Nato-led International Security Assistance Force (ISAF) have agreed to waive fines on the transport of military equipment.
The Asian Development Bank (ADB) canadian healthcare viagra has pledged to provide USD 300mn to support infrastructure projects in Afghanistan. According to ADB