Afghan Finance Minister spurns SIGAR's report as baseless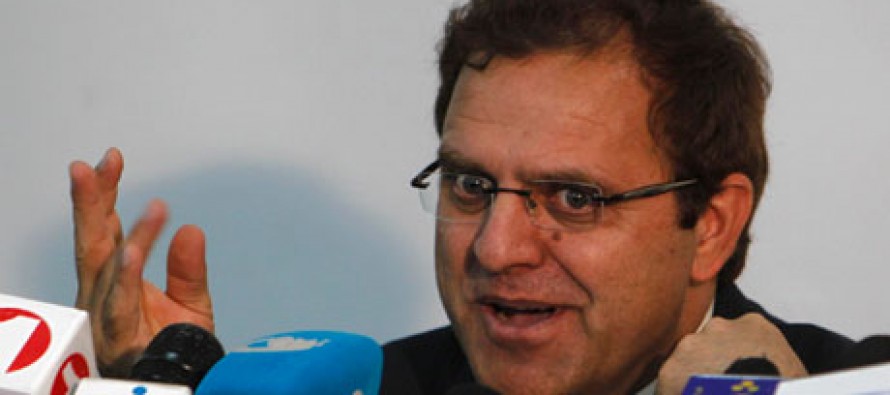 Afghan Finance Minister Hazrat Omar Zakhilwal rejected the recent report by the Special Inspector General for Afghanistan Reconstruction (SIGAR) on direct assistance to the government.
According to a recent report by the Special Inspector General for Afghanistan Reconstruction (SIGAR), Afghan Ministries are unable to manage and account for funds unless they implemented recommendations included in the public financial management assessment reports.
Following the completion of these assessment reports, USAID/Afghanistan completed internal risk reviews of 7 of the 16 Afghan ministries—the Ministry of Public Health; the Ministry of Mines and Petroleum; the Ministry of Agriculture, Irrigation, and Livestock; the Ministry of Communication and Information Technology; the Ministry of Education; the Ministry of Finance; and Da Afghanistan Breshna Sherkat. These 7 ministries all have planned or active direct assistance programs. The risk reviews found 104 major risks—such as "concealing vital monitoring and evaluation information" and misappropriation of cash arising from payment of salaries in cash"—with 99 of the risks rated either critical or high.
USAID/Afghanistan prescribed 333 total mitigating measures to address the identified risks. Although USAID/Afghanistan concluded in each of the seven risk reviews that the ministry was unable to manage direct assistance funds without a risk mitigation strategy in place and that the mission would not award direct assistance to the ministry "under normal circumstances," USAID/Afghanistan signed agreements with each of the reviewed ministries to approve direct assistance programs.
Zakhilwal dismissed the report and said as per World Bank's report of  2012 Public Expenditure and Financial Accountability (PEFA) Afghanistan's system was ranked better than any least developed and developing countries.
Similarly, the International Budget Partnership ranks Afghanistan's budgetary system the 2nd most open in South Asia, 4th in Asia and 26th in the world.
He alleged that SIGAR repeatedly misrepresents facts for "media attention".
---
---
Related Articles
Ministry of Finance signed a USD 124 million contract with the World Bank on Sunday to fund the construction of
Bashir Halimi, an Afghan-Canadian, invested USD 400,000 and established London's favorite fast food franchise, Mr. Cod, in war-torn Kabul city.
Afghan Lower House approved the much-awaited anti-money laundering laws on Monday. Consisting of 5 chapters and 29 articles, the laws