Afghan Finance Minister to visit Tajikistan to confer on mega infra projects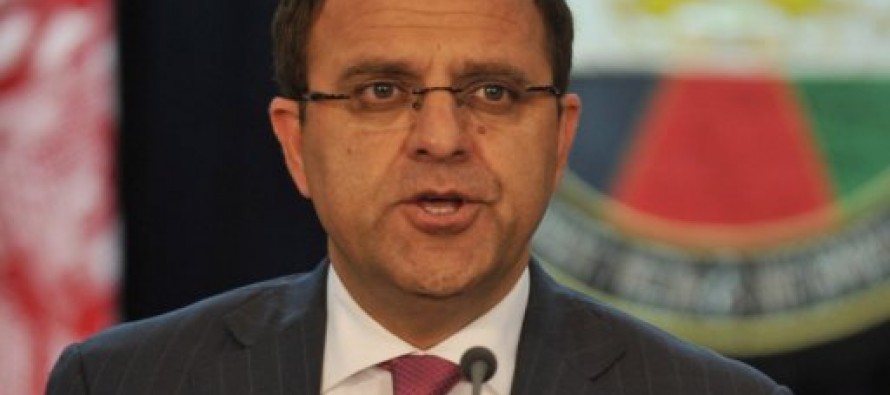 Addressing a ceremony at the Sher Khan dry port, Afghan Finance Minister Hazrat Omar Zakhilwal said he would visit Tajikistan in the near future to discuss major infrastructure projects with Tajik leaders.
The projects include railroad project and power transmission lines.
The railroad project would connect Tajikistan and Turkmenistan through Kunduz and Balkh provinces.
Minister Zakhilwal said the Asian Development Bank has been approached to fund the project.
Regarding the power project, Minister Zakhilwal added that power pylons would be erected to import 1,300 MW of electricity from Tajikistan through the Sher Khan port to Kabul.
According to Minister Zakhilwal, a trade market would be established jointly with Tajik traders where industrial products of both countries would be showcased without paying any taxes.
---
---
Related Articles
Funded by the European Union (EU), three water supply and sanitation projects have been executed in the villages of Qalat,
Tolo News-It is well known that throughout the Afghan capital city of Kabul there are many vehicles without legal license
After the announcement of China's readiness to further commercial relations with Afghanistan, Afghan officials are enhancing focus on expanding these