Afghan Finance Minister warns of economic crisis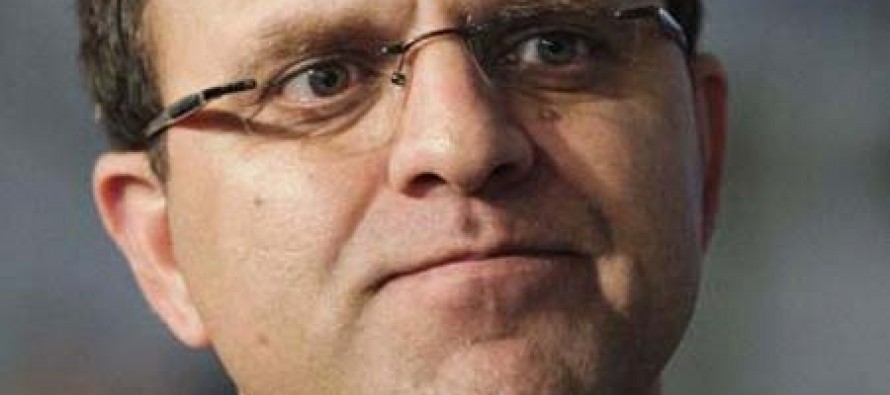 In an exclusive interview with BBC News, Afghan Finance Minister Hazrat Omar Zakhilwal warned of a possible economic crisis to hit Afghanistan as a result of the election deadlock.
According to Zakhilwal, the political impasse has resulted in capital flight which amounts to almost USD 6bn.
He warned the government would be forced to downsize and reduce salaries of employees in case of an economic crisis.
"If [the succession crisis] goes into September and even beyond, then we could run into a situation where we would find it difficult to pay salaries," said Zakhilwal, who supports Presidential candidate Dr. Ashraf Ghani.
President Karzai called on the candidates to put an end to the monthslong standoff over election results and announced Sunday that a new president must take office on 02 September.
This comes after the Finance Ministry had announced a 20% reduction in government revenues this year amid the delays in the election process.
---
---
Related Articles
A 15-member German delegation, including representatives of manufactures of military equipment, water research, information technology, engineering goods, construction materials, aviation
The increasing prices of essential commodities has become intolerable among the Afghan people. The Lower House of the Parliament summoned
A month-long water polo workshop will be organized in Kabul, Afghanistan by a group of international water polo coaches. The