Afghan Finance Ministry accused of miscalculating income taxes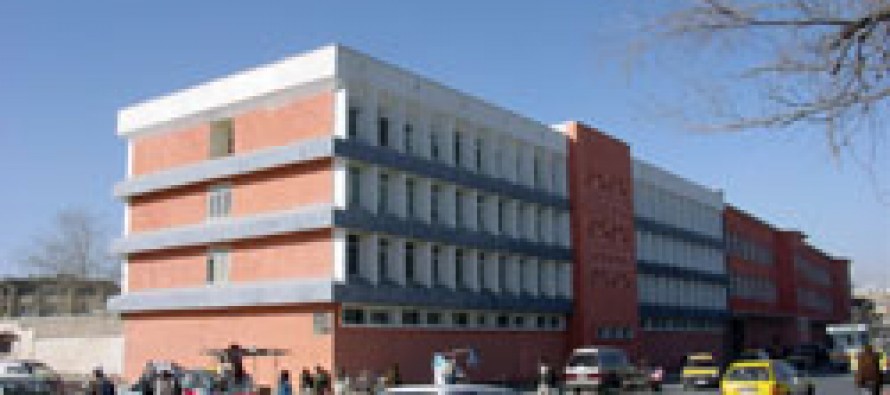 Shopkeepers in Kabul have cialis usa women accused Ministry of Finance (MoF) of miscalculating taxes and eliciting extra taxes for personal gains.
According to Tolo News, MoF officials had forced shopkeepers to pay up to 100,000 AFG in income taxes this year, while last year they paid 10,000 AFN in income tax.
As per Afghan tax laws, retailers who earn 60,000 AFN annually are not obligated to cialas pay income tax. But those earning 250,000 AFN annually pay 2,000 AFG a year and those making 500,000 AFN must pay 8,000 AFN. For those who earn over 500,000 AFN, the cheap generic cipro income tax is calculated as 3 percent of what they make.
In the meantime, MoF officials acknowledged presence of corruption cialis generica in the Afghan tax system but called on the citizens to cooperate with the Ministry and report any MoF employee that violates the law.
---
---
Related Articles
The Canadian government is investigating an aid project which helps Afghan children to return to school after the results of
A team of young Afghan mobile application developers have developed an application that keeps users informed about the security issues
A number of Kabul residents complain about the rising prices of fuel and urge the government to take measures to