Afghan Finance Ministry accused of miscalculating income taxes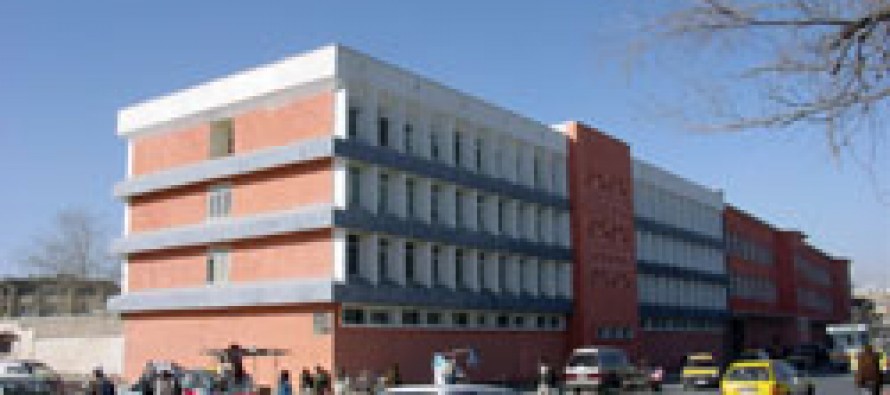 Shopkeepers in Kabul have accused Ministry of Finance (MoF) of miscalculating taxes and eliciting extra taxes for personal gains.
According to Tolo News, MoF officials had forced shopkeepers to pay up to 100,000 AFG in income taxes this year, while last year they paid 10,000 AFN in income tax.
As per Afghan tax laws, retailers who earn 60,000 AFN annually are not obligated to pay income tax. But those earning 250,000 AFN annually pay 2,000 AFG a year and those making 500,000 AFN must pay 8,000 AFN. For those who earn over 500,000 AFN, the income tax is calculated as 3 percent of what they make.
In the meantime, MoF officials acknowledged presence of corruption in the Afghan tax system but called on the citizens to cooperate with the Ministry and report any MoF employee that violates the law.
---
---
Related Articles
Led by the state-owned Steel Authority of India Ltd, the Afghan Iron and Steel Consortium (AIFSCO) has decided to scale
Kabul Bank officials reported that USD 186mn of loans has been returned to Kabul Bank in the form of cash
The agenda for the 9th session of the Pak-Afghan Joint Economic Commission focuses on expanding trade between the two nations.