Afghan Finance Ministry increases tax on E-80 Petrol, L-05 Diesel Oil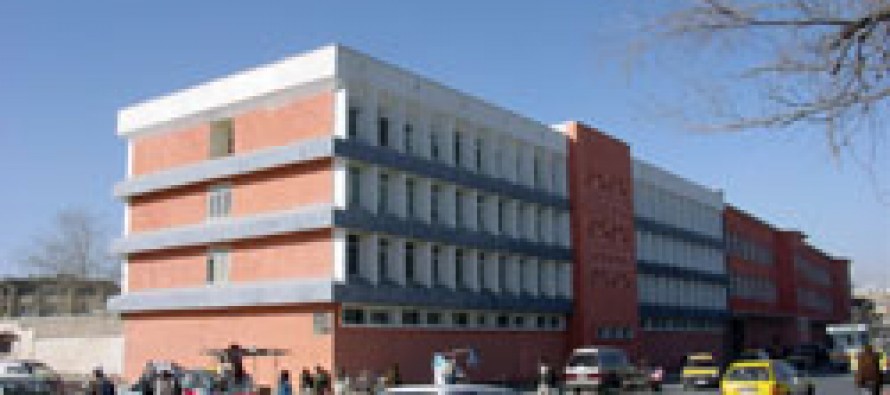 The Afghan Finance Ministry has hiked imports on E-80 Petrol and L-05 Diesel Oil in an attempt to tackle the imports of low quality fuel into Afghan markets.
The Council of Ministers had banned imports of sub-standard fuel but reversed its decision after feeling pressure from Afghan oil companies.
Following the Finance Ministry's plan and the regulations by the Afghanistan National Standards Authority (ANSA), who is charged with overseeing consumer protections and standards, companies importing E-80 Petrol and L-05 Diesel oil will face a 14% custom duty while fuel materials of higher quality will continue to be charged the regular 12% duty.
E-80 Petrol and L-05 Diesel oil are used for heating homes and in agricultural machinery.
In the meantime, the Ministry of Commerce and Industries (MoCI) said that higher duty should not translate into higher prices. If traders resorted to price hike, they would face legal repercussions.
---
---
Related Articles
China Daily- As Chinese workers tried to complete in a few months an irrigation canal project in Parwan province that
Afghan Finance Minister Eklil Hakimi was summoned by the Lower House of the Parliament, or Wolesi Jirga, to justify the
The prolonged election process has hit the nation's housing scheme, said Ministry of Urban Development (MoUD) official. In an exclusive