Afghan Finance Ministry promises support to Badakhshan University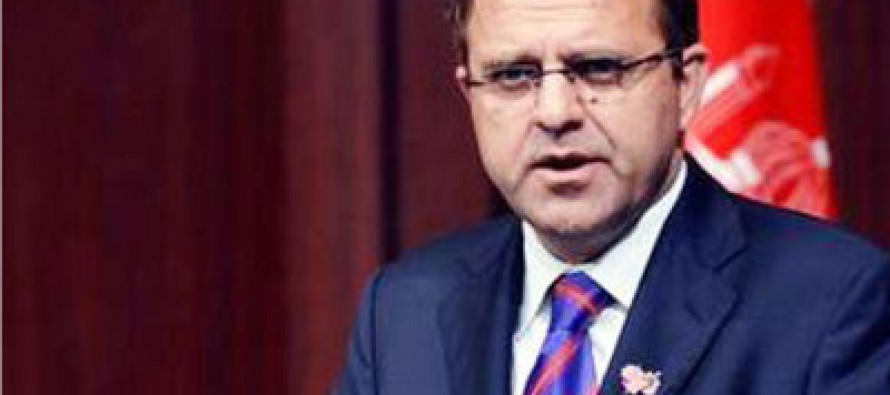 Afghan Finance Minister Dr. Hazrat Omar Zakhilwal has earmarked USD 1mn for the establishment of two new faculties at Badakhshan University and promised to send 5 of the University graduates abroad for higher education.
The Ministry could not fulfill this promise last year.
During his visit to Badakhshan University, Dr. Zakhilwal promised the professors and students to transfer the allocated sum to the University's budge this year.
The money will go towards establishment of Political Science and Social Studies faculties.
Dr. Zakhilwal gave assurance that there would be no negative changes in the security, political and economic sectors of the country after the withdrawal of the foreign forces.
A delegation of high officials, including Dr. Zakhilwal, Abdul Razique Samadi (CEO of Da Afghanistan Breshna Sherkat) and Najibullah Ozhang (Public Works Minister), traveled to Afghanistan to launch uplift projects in the province.
---
---
Related Articles
The University of Central Asia (UCA) signed a Memorandum of Understanding with the Ministry of Finance of the Islamic Republic
The World Bank has supported the release of $280 million from Afghanistan's frozen funds to two aid agencies to help
According to the Pajhwok Afghan News, the agriculture ministry is distributing saffron seeds to growers in 11 of districts in