Afghan Finance Ministry receives aid to pay public employees' salaries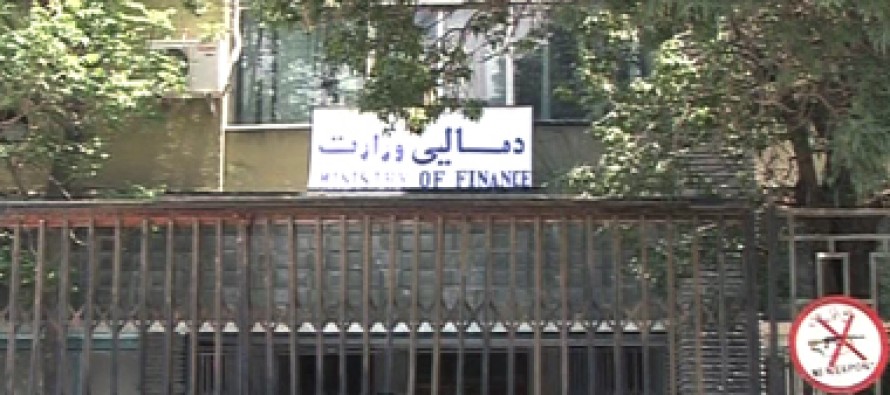 The United States Agency for International Development (USAID) pledged USD 75mn in aid to Afghan government to pay the salaries of public employees.
This comes as the Afghan treasury faced a major budget shortfall and called on donor countries for an emergency financial aid of USD 537mn.
Head of the Treasury Department, Noor Aqa Kohistani, said the government would receive USD 25-50mn additional aid in the near future.
In the meantime, a number of lawmakers urged the government to enhance monitoring at customs to ensure higher revenue for the government and avoid deficit.
Some lawmakers cited lack of transparency and government's incompetency as the main causes for the decline in public revenue.
---
---
Related Articles
The European Union has pledged to give 200mn Euros in aid to the Afghan government for development of good governance,
Governor Abduljabar Naimi inaugurated five newly constructed buildings for the cultural, mines, census, postal and communications directorates of Khost. The
The Governance Forum Afghanistan (Govern4Afg), a platform for policy dialogue on governance topics in Afghanistan, discussed research topics for 2016.