Afghan Finance Ministry signs USD 220mn contract with ADB on road projects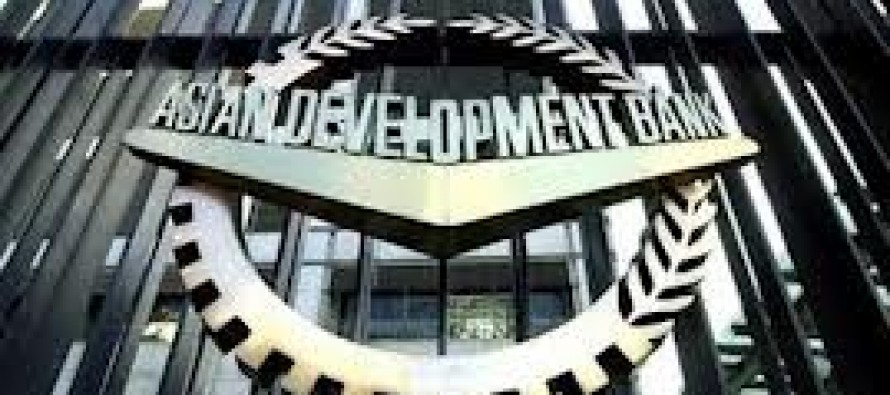 A contract worth USD 220mn was signed between the Asian Development Bank (ADB) and Afghan Finance Ministry on the development and expansion of Afghanistan's linking roads.
The contract includes reconstruction of the 178km Dara-Suf to Yakawlang highway, preliminary survey of Gardan Diwal to Cheghcharan road and preliminary survey of Kabul's ring road.
Finance Minister Dr. Hazrat Omar Zakhilwal regarded improvement of roads and highways as an important factor needed for economic growth.
This aid amount forms the third phase of long-term contract agreement, worth USD 805 million, between ADB and Afghan Finance Ministry that was initially signed on 12 October 2011.
"Signing of the third phase of the contract indicates our long term commitment in assisting Afghanistan in the post-2014. Our goal in building a good network of roads and completing the North-South corridor is to find an alternative to the Salang highway," said ADB Director Joji Tokeshi.
ADB had previously pledged to stand by Afghanistan and commit to its economic development after 2014, when all combat troops are scheduled to withdraw from Afghanistan.
The Bank also facilitates execution of the Turkmenistan-Afghanistan-Pakistan-India (TAPI) project that is regarded as an opportunity for regional cooperation at an unprecedented scale that links the economies of the four nations.
---
---
Related Articles
As the deadline for the withdrawal of US and NATO forces draws near, Beijing is stepping up its diplomacy with
Afghan Finance Minister Eklil Hakimi met Franz Michael Melbin, European Union (EU) special envoy and head of the EU delegation
Given the high sales price of the spice and its compatibility with the arid Afghan environment, saffron industry is supported