Afghan Finance Ministry to shut down 5 hotels and restaurants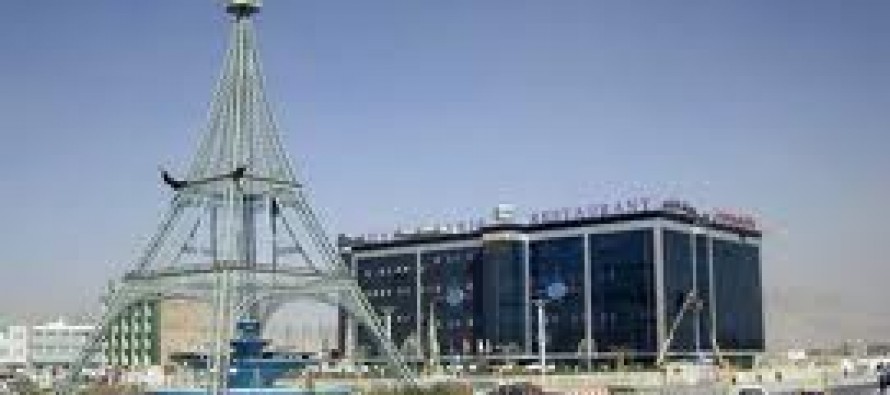 The Ministry of Finance has warned to shut down 5 hotels and restaurants operating in Kabul City if they do not make their tax payments in-time.
"The hotels and restaurants, including Sham-e-Paris, Qasr-e-Paris, Roshan Marcopolo, Boccaccio Restaurant, and Mumtaz Hotel have until Sunday to pay their taxes," said Finance Ministry purchase cialis online spokesperson Waheed Tawhidi.
Mr. Tawhidi added that the Ministry has decided to take legal actions against any businesses and companies that fail to pay their taxes to the authorities.
It is likely that hundreds of cialis next day companies and hotels have not made their government tax payments. This is the first time that the Ministry of Finance has taken such an austere action.
---
---
Related Articles
The much awaited Tajikistan-Afghanistan-Pakistan-India (TAPI) gas pipeline project would be executed by an autonomous firm, as agreed by the four
The Taliban ordered to submit the cash found at the residence of Amrullah Saleh, the first Vice-President of the previous
The 10bn Turkmenistan-Afghanistan-Pakistan-India gas pipeline project will be inaugurated on 13th December in Turkmenistan. Turkmenistan's state-run gas company, Turkmengaz, will