Afghan Finance Ministry waiting for budget approval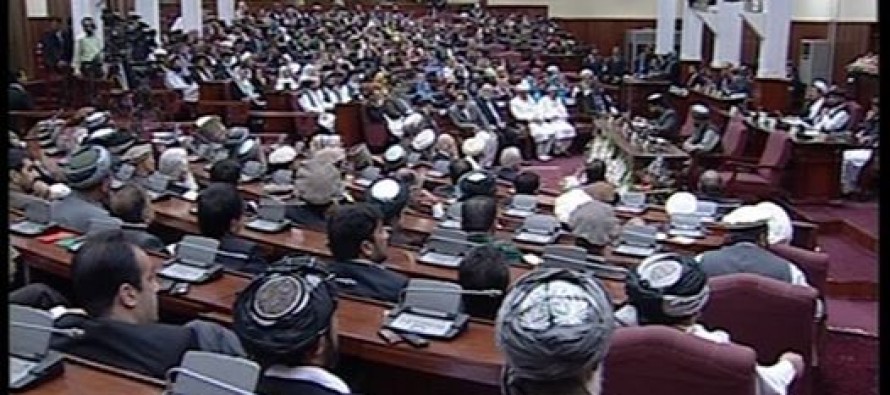 The Afghan Ministry of Finance (MoF) officials have called on the lawmakers to assess and approve the budget before the end of the fiscal year.
This comes as only 24 days are left for the House of Representatives and the Senate to complete the process.
Meanwhile, the Senate claimed that the House of Representatives received the budget draft in Pashto only, which led to the delay in the assessment and approval of the draft.
As per the law, the House must receive a draft in both languages.
According to report, 322bn AFN will be provided from international aids and another 132bn AFN from domestic sources.
---
---
Related Articles
According to the Institute of Strategic Planning and Economic Development of Turkmenistan, design work on Turkmenistan-Afghanistan-Pakistan-India (TAPI) gas pipeline is
The Afghanistan Investment Support Agency (AISA) head, Mohammad Qurban Haqjo, highlighted the major issues facing the private sector and called
Pakistan and Turkmenistan have both agreed to accelerate work on the Turkmenistan-Afghanistan-Pakistan-India (TAPI) gas pipeline project. Turkmen President Gurbanguly Berdimuhamedov