Afghan football players face financial constraints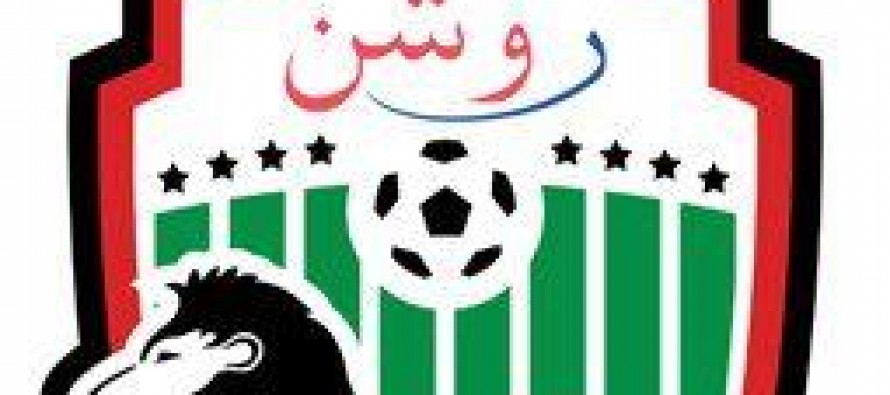 As the second season of the Roshan Afghan Premier League (RAPL) is drawing closer, some teams buy fast propecia are still searching for funding to provide for adequate salaries, training and equipment.
The teams faced with financial constraints include Toofan Harirod and Simorgh Alborz, the champions and runners-up in the first season, respectively.
Lack of funding for the top players in the teams shed light on some of the major obstacles facing APL teams in their pursuit why does levitra not work of putting up an extraordinary performance.
Hamidullah Karimi, one of the stars of Herat's Toofan Harirod, is not paid enough at the moment to help him support his family.
"We are working hard to come out as winners in the championship. Considering the amount of hard work we put in, obviously we should have a good income so that we can take care of our family needs," Tolo News quotes Karimi.
Meanwhile, Simorgh Alborz are facing lack of resources that have limited basic training and equpment expenditures.
Players from Simorgh Alborz asked for investments to not only benefit their club but also improve professional football in Afghanistan broadly.
"If the businessmen invest in professional football, it will be good for the national team. The players of the north zone have a lot of potential, however, due to a lack of funding they are not able to get trained in the proper manner," Tolow News quotes a Simorgh Alborz player.
This year Simorgh Alborz will play against Toofan Harirod, De Spin Ghar Bazan and Mauj Haye Amo in Group A.
The eight teams have been split into two groups, with each set to play three matches in the capital of Kabul.
---
---
Related Articles
2015: the year that was for Afghanistan The year 2015 was a year of success and disappointments for Afghanistan. While
Afghanistan will import electricity from a 400 MW gas-fired plant which is currently being built. According to a report on
New training facilities in Kunduz city provide proper learning environment for Community Development Council (CDC) members from four north-eastern provinces