Afghan footballer Arash Hatefi scores for Mumbai FC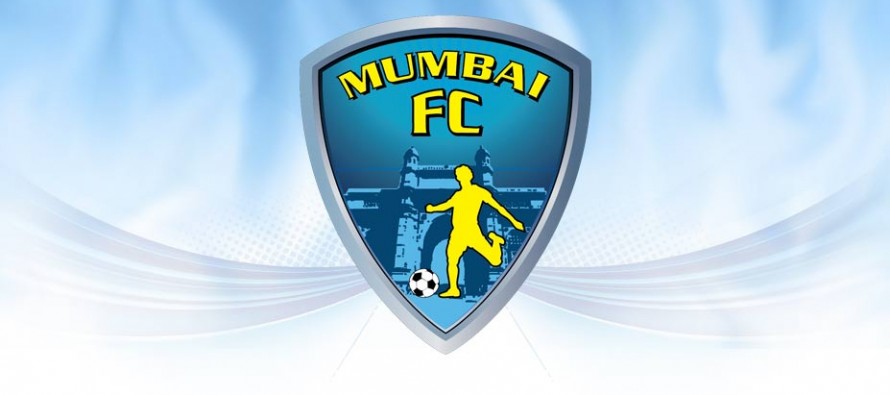 By Ahmadshah Ghanizada- Afghan footballer Arash Hatefi shined for Mumbai Football Club – Mumbai FC during the 12th match of I-League against East Bengal.
The Mumbai FC defeated East Bengal 3-2 to register their first home win, with Arash Hatefi putting the East Bengal defense in tatters after he scored second goal for Mumbai FC.
Hatefi picked up a second yellow card of the match to reduce his team to 10 men during the second half of the match.
Mumbai FC's win helped the club to climb one spot above Mohun Bagan to the 10th position in the I-League table after 11 matches, which include 2 wins, 5 draws and 4 losses.
Hatefi was invited along with Hashmatullah Barekzai to play for Mumbai Football Cluban back in October, after the two footballers shined in South Asia Football Federation (SAFF) championship.
The two footballers joined team mates Sanjar Ahmadi and Zohib Islam Amiri, but Hashmatullah Barekzai left the Mumbai Football Club later due to issues over payments with the club.
The Mumbai Football Club is one of the major teams in the I-League which has invested millions to improve the football sport during the recent years.
Bilal Arzoo is another Afghan footballer who has played for an Indian football club and former champion of the I-League season – Churchill Brothers (SC).
---
---
Related Articles
Ministry of Energy and Water signed the reconstruction project of Kohsan Canal situated in Herat with a private construction company
Nestled among the bustling streets in Ghazni City, children come and go through a small gate.  The gate leads to a
A report by the Afghan Independent Media Consortium (AIMC) and 8am Newspaper has revealed extensive corruption and misuse of power