Afghan Foreign Affairs Minister woos Azerbaijan investors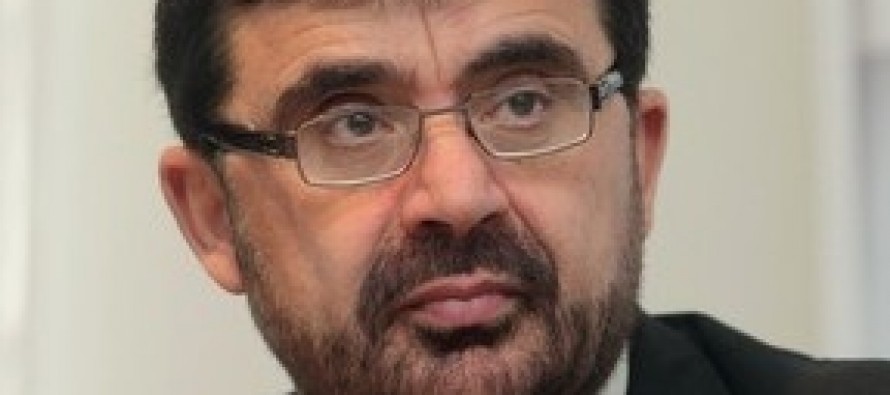 During his visit to Baku, Azerbaijan, Afghan Foreign Affairs Minister  met with the officials to discuss development of economic ties between the two nations.
Minister Zarar Ahmad Osmani offered red carpet to Azerbaijan investors and said Afghanistan presented a "good" environment for investment.
"I think Afghanistan is a lucrative country for investors. It is enriched with minerals worth trillions of dollars, making it one of the richest regions in natural resources. The vast presence of gold, copper, aluminum, marble, gas and oil reserves indicates that Afghanistan has a great potential for wooing entrepreneurs and investors," said Osmani.
He added Azerbaijan investors can invest in any economic sector of Afghanistan.
"Afghanistan's offers remarkable investment opportunities in its textile, agriculture and horticulture industries," said Osmani.
Currently, several Azerbaijan investors operate in Afghanistan. The most notable is Azinco Company that has invested over USD 25mn in the sphere of oil refining in the country and plans to increase investment to USD 55 million.
---
---
Related Articles
The much-awaited third turbine at the Kajaki hydropower dam in southern Helmand province would be operational in a year's time,
The Ministry of Finance (MOF) and the Independent Administrative Reform and Civil Service Commission (IARCSC) launched a $350 million Capacity
The Executive Director of the World Food Program (WFP), Ertharin Cousin, wrapped up a four-day visit to Kabul today, declaring