Afghan fruit traders protest against lack of access to international markets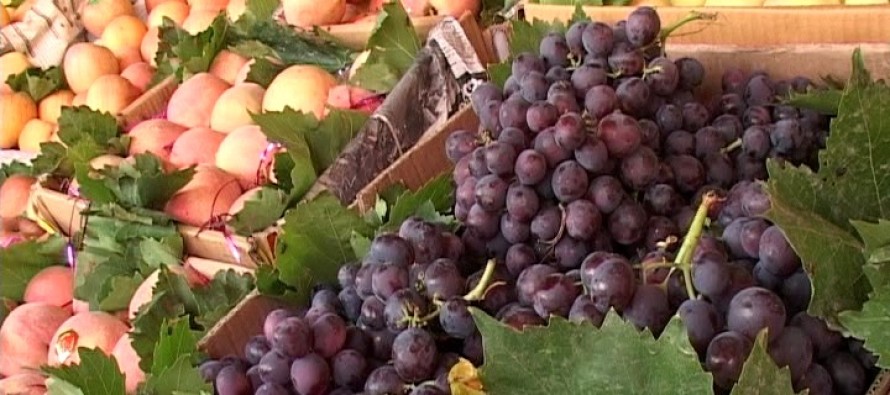 A number of fruit traders in capital city of viagr a pfizer Kabul started a protest, complaining about lack of access to international markets.
This comes as most of the fresh fruits this year went rotten at warehouses or fields due to lack of access levitra cheapest best buy lowest cost to markets both on national and international levels.
Some traders sell the fruits at meager prices inside the country and incur huge losses. In addition, transport fares, taxes and labor cost https://wadsam.com/shop/viagra-without-a-prescription-canada/ have brought some farmers in debt.
Fresh Fruits and Vegetables Traders' National Union head, Akhtar Mohammad Ahmadi, cialis 5 mg purchase urged the government to address the issue and support domestic products.
Meanwhile, the Ministry of Commerce and Industries said the government should prevent import of low quality products by imposing heavy viagra jelly uk taxes in order to protect local farmers and traders.
The Afghanistan-India air corridor was recently initiated to enable Afghanistan find access to key markets abroad and boost its exports of dry fruits and carpet industries.
Afghanistan began to look for an air corridor as an alternative trade route to the Afghan-Indian trade land route which faces repeated resistance from Pakistan.
---
---
Related Articles
Afghanistan and Indonesia account for 48% of sugar exports from India, according to figures from Indian Sugar Mills Association (ISMA).
The western Herat province, home for Afghanistan's saffron, hosted the second Saffron Flower National Festival on Wednesday. Saffron farmers displayed
The Afghan Chamber of Commerce and Industries (ACC) urged the government to address the security issues of the country's major