Afghan Goods Can Now Be Transited to Russia and China Through Uzbekistan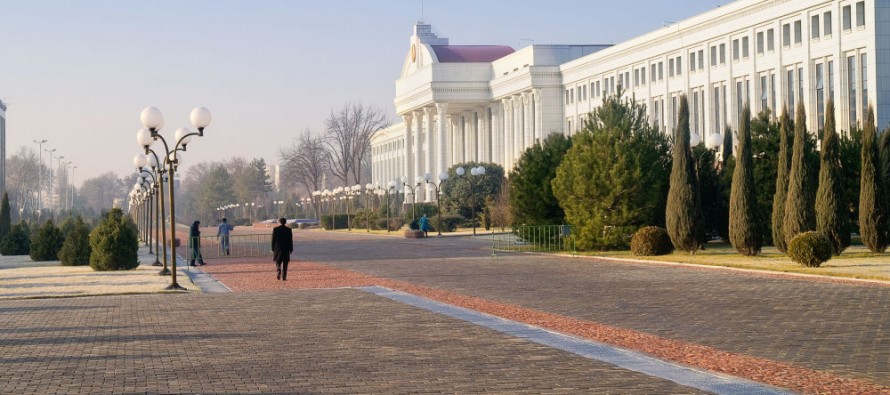 Afghanistan is now able to transit its goods to Russia and China through Uzbekistan's Andi Jan port after the establishment of a transit hub by Uzbekistan.
Situated in Termez city of Uzbekistan, the hub includes a railway line and station, a trade center for commercial goods and roads for transporting of goods.
The hub is situated near Uzbekistan's Andi Jan port, which is available for Afghan traders to use.
President Ghani's advisor on Central Asian Affairs Shakir Kargar said the port would enable Afghanistan in the long term to expand its trade ties with Russia and China.
Uzbekistan will be able to transport its goods to Iran–and from Iran to the Gulf countries–through the Mazar-e-Sharif-Herat highway, in which Uzbekistan is currently investing.
The trade value between the two countries stood at USD 600mn last year, of which USD 200mn was Afghanistan's exports to Uzbekistan.
The Afghan government had to step up its efforts to look for alternative trade routes after Afghan traders faced repeated, deliberate hurdles from Pakistan at the borders.
---
Related Articles
Afghan traders concluded contracts and commitments worth $75 million in a two-day agricultural expo held in Mumbai, India. Afghan traders
The Afghan-German cooperation handed over three newly constructed buildings to the local government in Kunduz province: two schools in Dashti
A newly constructed secondary school in Rustaq district, Takhar, officially opened its doors for up to 313 students on Sunday.