"Afghan government alone cannot strengthen the agriculture sector"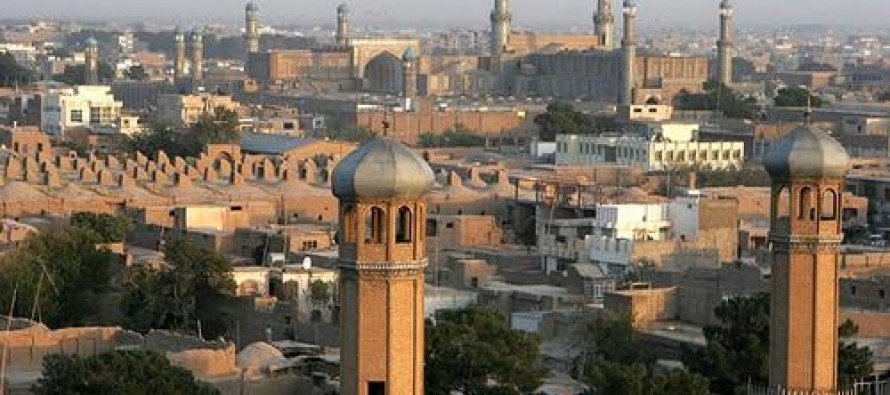 Agriculture department of Herat called on the international community to assist with the development of Afghanistan's agricultural sector, as the Afghan government alone is unable to strengthen the sector.
At a press conference attended by United Nations Assistance Missions in Afghanistan (UNAMA) representatives and civil society activists, Herat's agriculture department spokesperson Faqir Mohammad said Herat's farmers rely on old method of farming till now, as a result of which their production level is low.
He added farmers need modern tools, irrigation system, fertilizers and other services that would cost 41mn AFN.
According to Mr. Mohammad, the government alone cannot bear this hulking cost.
Meanwhile, Head of UNAMA in the West zone said the international community is prepared to contribute to the agriculture sector.
---
---
Related Articles
The Ministry of Finance (MoF) plans to increase import duties on tissue paper and cardboard box imports in a bid
By Ahmadshah Ghanizada-The 12th summit of Economic Co-operation Organization (ECO) is opening in Baku on Tuesday with leaders from ten
With the Afghan presidential elections only a month away, it is more important than ever to ensure an open democratic