Afghan government awards AGMC license to develop copper deposit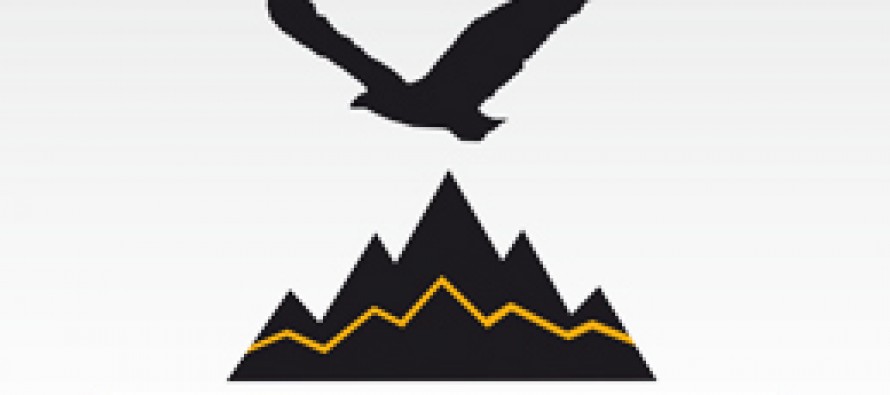 Afghan Gold & Minerals Company (AGMC) has won the license to develop a big copper deposit in the northwestern Afghanistan.
The company was named preferred bidder for the Balkhab copper exploration license, one of the three gold and copper exploration licenses opened for tender in 2012 by the Afghan government.
Agreement on the terms for the contract were finalized in October of 2013.
According to the AGMC officials, the Balkhab license area, which covers 500 sq km, could contain more than 100m tons of copper and equivalents.
AGMC won the tender to develop the Balkhab copper project in north central Afghanistan, while its joint venture, the Turkish-Afghan Mining Company, won the tender to develop the Badakhshan gold project in the mountainous terrain in northern Afghanistan.
AGMC is already developing a gold project in the Baghlan province of Afghanistan that is close to production.
AGMC is a consortium backed by City of London banker Ian Hannam, former BHP Billiton chief executive Chip Goodyear, Jan Kulczyk and Afghan entrepreneur and businessman Sayed Mansoor Sadat Naderi.
---
---
Related Articles
Officials at Bost Enterprise in Helmand Province say the company plans to start producing vegetable oil in the near future.
The Afghan government completed the construction of a 200-bed hospital for coronavirus patients within 20 days in Herat province, which
The Chief Executive Officer of Afghanistan, Dr. Abdullah Abdullah, the U.S. Chargé d'Affaires Michael Raynor, Afghanistan's Minister of Higher Education