Afghan government to build 20 more dams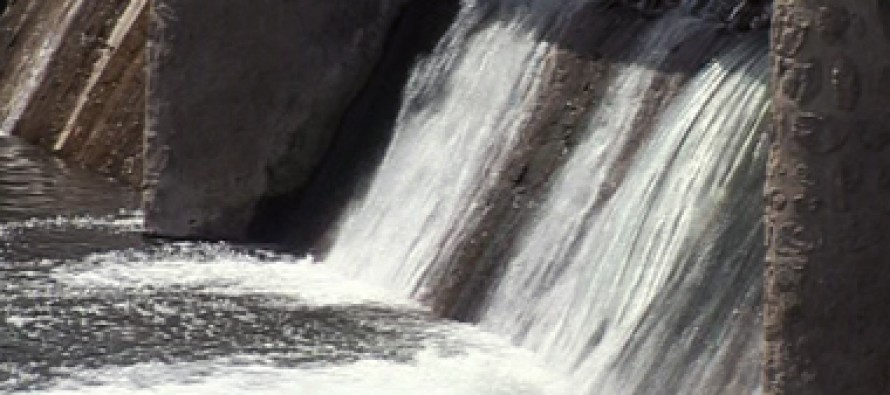 The Ministry of Energy and Water (MoEW) plans to build at least 20 large and medium-sized dams in the country to improve management of water resources.
This comes after Iranian President Hassan Rouhani criticized the Afghan government's water management and dam projects. He was referring to Afghan dams such as Kajaji, Kamal Khan, Bakhshabad and Salma in provinces that border Iran.
The Afghan government continues to enhance its efforts to better manage water resources as 80% of Afghanistan's water flows to Iran and Pakistan without being used inside Afghanistan.
According to MoEW, 15 dams are currently under construction and the budget for 15 other projects is currently being reviewed by the National Procurement Authority (NPA).
MoEW spokesperson Basir Azimi said the ministry was preparing to start working on the Kafkan, Tirpol and Pashdan dam projects in Heart, along the Harirod River to manage water in the east and southern zones of the country.
---
---
Related Articles
The United States announces an additional amount of nearly $125 million in humanitarian assistance to meet the needs of vulnerable
Flydubai has added Kandahar (KDH) to its Afghan network portfolio, with the start of twice-weekly (Tuesdays and Fridays) services on
According to a report by BBC, Afghanistan has witnessed a 70% increase in its Gross Domestic Product (GDP) since 2002.