Afghan government to build 22 water canals in next five years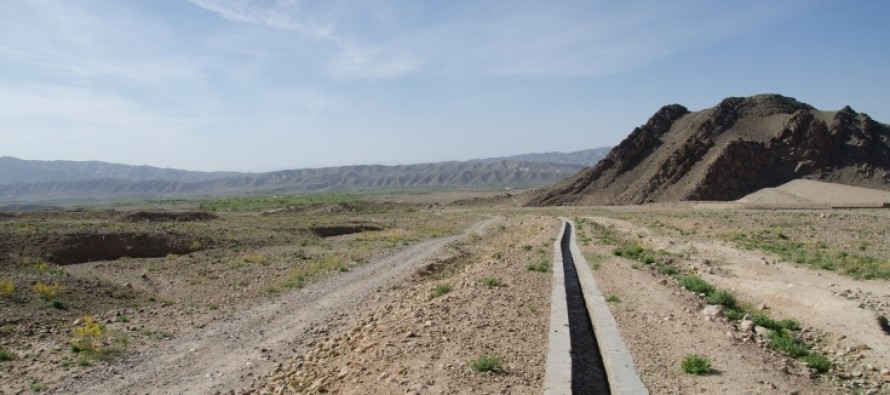 The Afghan government plans to build free trial of viagra 22 water canals within the next five years in five provinces in the north and northeastern parts of Afghanistan.
Costing USD 76mn, the project will irrigate more than 70,000 hectares of land in Kunduz, Baghlan, Badakhshan, Takhar and Bamiyan provinces.
According to Deputy Minister of Energy and Water Abdul Basir Azimi, the project how to get cialis will benefit 500,000 people.
More than 7.5mn hectares of land is suitable for agriculture; however, 30% is not used due to lack of irrigation water.
---
---
Related Articles
Dr. Mohammad Humayon Qayoumi, Acting Minister of Finance and Chief Advisor on Infrastructure to the President, along with Dr. Mohammad
ORISKANY, N.Y. (Agencies): A local company is penciling kids in Afghanistan into their priority list this year, sending them hundreds
Officials of the Education Department in Balkh said people's interest in reading and writing in Balkh province has increased drastically,