Afghan government collects 7% more customs revenue this year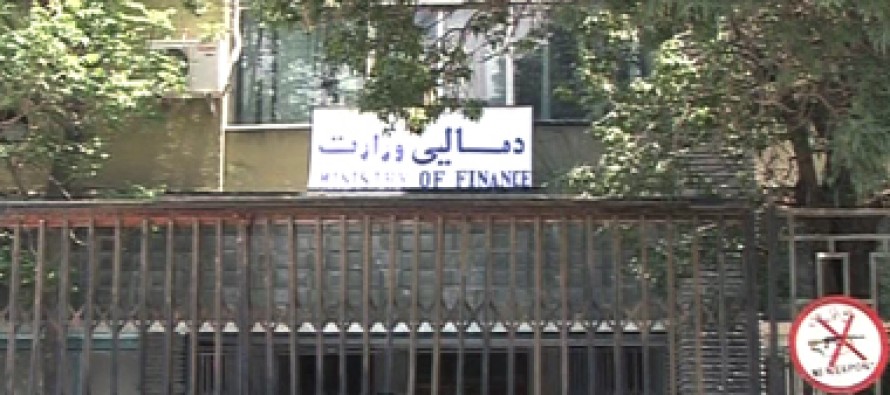 Afghan Ministry of Finance has collected 54.68bn AFN in customs revenue this year, which is up by 7% over last year's earnings.
The revenue stood at 51.98bn AFN during the first six months last year.
The boost in revenue comes after predictions that the revenue would fall following last year's political crisis due to the elongated elections process.
Ajmal Hamid Abdul Rahimzai, spokesperson of the Finance Ministry, said this year's overall target revenue was 123bn AFN.
A number of provinces' revenue collection during the first six months has surpassed the target revenue. Heart province has recorded 1.96bn AFN and has a set target of 12.7bn for the year. The province's revenue collection indicates a 22.6% increase.
The target for Nimroz customs department was 7.5 billion AFN and it had collected 3.786 billion AFN during the first six months, surpassing the target by 594 million AFN this year.
---
---
Related Articles
A coal processing factory with a capacity of processing 50 tons of coal in 24 hours will be opened soon
They didn't go to fight or defend, but to help teach Afghans how to farm and store food. After a
India offers to allow Afghan trucks (carrying their export products) to directly unload at its Integrated Check Post in Attari.