Afghan government cuts USD 10mn in Hajj expenses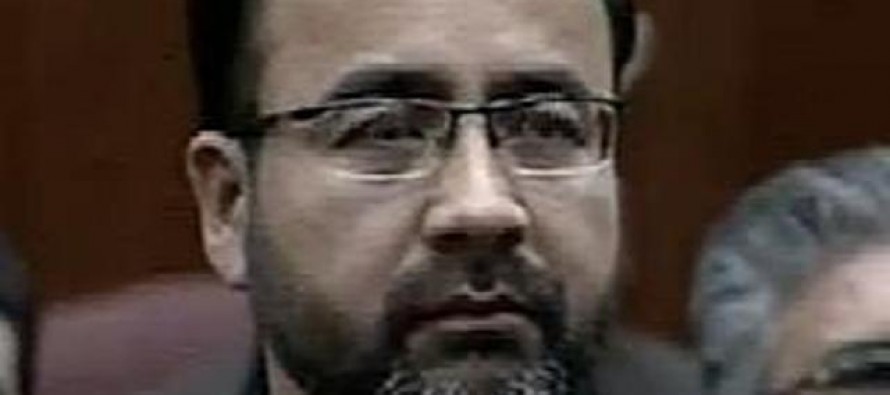 Hajj and Religion Affairs Minister announced on Thursday that Hajj expenses have reduce by USD 10mn this year.
Minister Faiz Mohammad Osmani said the cost of round-trip ticket to Saudi Arabia was reduced from USD 2,700 to USD 2,450 this year.
He said that accommodation has been arranged for 24,000 Afghans in Saudi Arabia where they are also provided with Afghan meals three times a day. He added that Afghan Hajjis were not served Afghan foods three times a day in the past.
The food contract has been signed with reputable companies that have previously worked for Turkey, Indonesia and Iran.
According to Minister Osmani, Afghan Hajjis will receive their Zam-Zam water in Afghanistan and they do not have to carry it with them on the plane.
The Afghan government has made an arrangement with some Arab companies who will deliver the water to Kabul and the Ministry will distribute it among Hajjis in Afghanistan.
---
---
Related Articles
The Afghanistan Research and Evaluation Unit (AREU), in a European Union (EU)-funded study, has released a paper highlighting the challenges
Delegations from Afghanistan, Tajikistan and Turkmenistan are meeting up in Ashgabat, Turkmenistan, to discuss the connection routes for the railway
The United Arab Emirates (UAE) Ambassador to Kabul, Yousuf Saif Seba Al Ali, met with President Ashraf Ghani today in