Afghan government to deliver 10,000 tons of seeds to farmers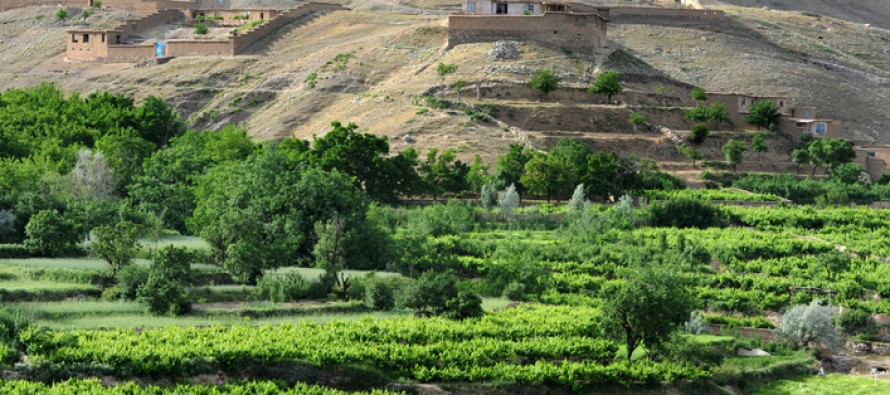 The Afghan Ministry of Agriculture, Irrigation and Livestock (MAIL) will distribute 10,000 tons of improved seeds along with fertilizers to Afghan farmers to help them produce better crops.
Afghanistan needs between 50,000 to 60,000 tons of seeds annually, but the government cannot meet the overall needs of the country due to limited budget and can only supply 10,000 tons of seeds.
Meanwhile, agricultural experts have called on the government to enhance their efforts in meeting the agricultural needs of the country and added that the quality of imported seeds should be tested.
According to Yasin Farahmand, an agricultural expert, farmers have complained about the quality of the seeds received from the government.
"They must conduct the necessary investigations about the imported improved seeds to find out whether they are compatible with our land and weather," Tolo News quotes Farahmand.
---
---
Related Articles
The CEO of the new Kabul Bank, Masoud Khan Mosa Ghazi, is alleged by Kabul Bank's Special Tribunal's Director for
The first ever Afghan-made footwear retail store was inaugurated on Monday in the capital city of Kabul. The USD 40,000
The Pakistan-Afghanistan Joint Chamber of Commerce and Industry (PAJCCI) has pledged all-out support for Phase II of the 'Beyond Boundaries