Afghan government departments yet to clear their electricity bills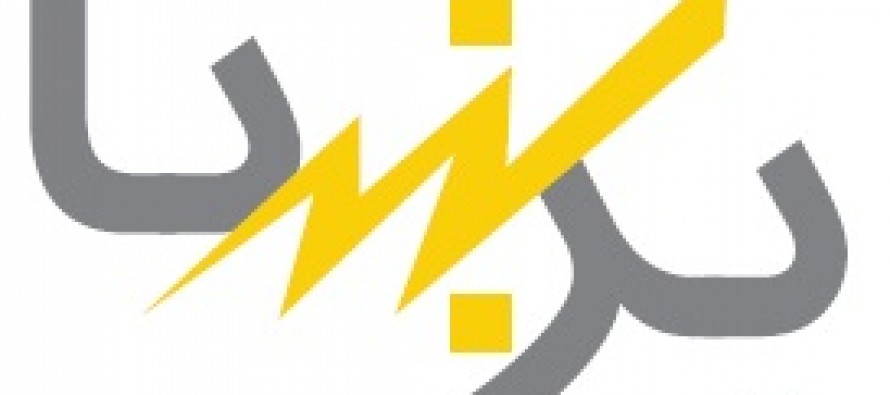 According to Da Afghanistan Breshna Sherkat (DABS), Afghanistan's nation power company, government departments owe 1 billion AFN in electricity bills.
DABS officials have warned to disconnect their power supply if they failed to remit the outstanding payments.
Mirwais Alami, Director at DABS in Kabul city, said government department owed 900 mn AFN cialis 20 mg in 2011 and 2012 and 83 million AFN in 2013.
The official claimed that the debtors mostly included influential officials and warlords.
He further added that the Cabinet of Ministers have been contacted to decide on the fate of defaulting departments.
---
---
Related Articles
The National Solidarity Program (NSP) of the Ministry of Rural Rehabilitation and Development (MRRD) has completed 13 development projects in
This year's heavy snowfall destroyed millions of trees of almond, peach and apricot and other fruits in the northern and
By Mohammad Naeem-Power transformers made by Afghans have attracted more customers due to their better quality. These transformers are made