Afghan government to distribute 500 tons of saffron bulbs to farmers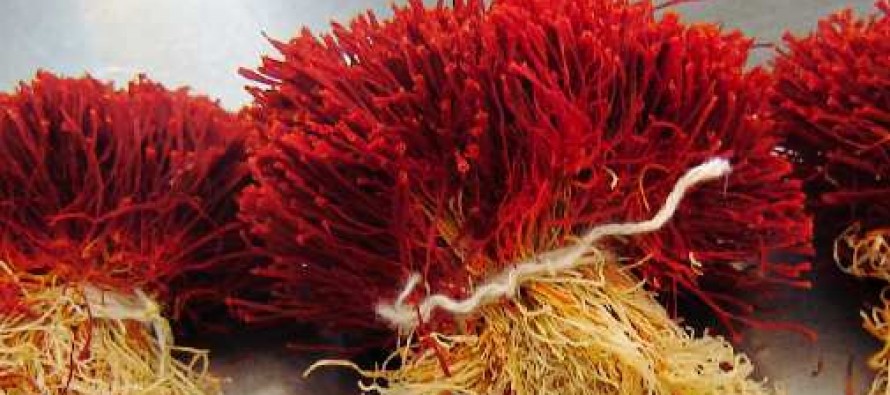 The Afghan Ministry of Agriculture, Irrigation and Livestock will distribute 500 tons of saffron bulbs one month ahead of the planting season to help farmers cultivate 3,000 acres of saffron in the country.
The country's saffron is exported to Arab countries and Germany at a price of up to USD 2000 per kilo.
The Afghan government aims to increase saffron production to eight tons and has taken steps to promote saffron production.
As per the government's five-year plan for saffron development, 10 processing centers will be established across the country and saffron quality certificates will be issued.
The 5-year national development plan for saffron was approved by the High Economic Council in June 2016.
Afghanistan's saffron was ranked first for the third consecutive year by the International Taste and Quality Institute (ITQI) in 2016.
---
---
Related Articles
Afghanistan High Office of Oversight and Anti-Corruption (HOOAC) criticized the decision of the Afghan government on the collection of municipality
President Mohammad Ashraf Ghani pledged to use his own funds for construction of six schools in southeastern Paktika province. A
A number of local businessmen voiced their concerns over lack of markets and storage facilities for their agricultural products, mainly