Afghan government to distribute 500 tons of saffron bulbs to farmers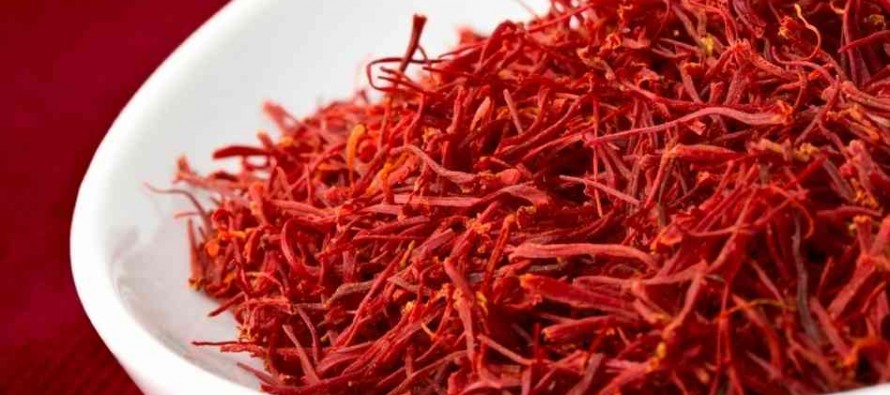 The Afghan Ministry of Agriculture, Irrigation and Livestock (MAIL) plans to distribute over 500 tons of saffron bulbs to farmers in 30 provinces this year, marking the launch of the national five-year plan for saffron development.
The ministry will establish 10 processing centers as well as begin issuing saffron quality certificates.
The 5-year national development plan for saffron was approved by the High Economic Council in June 2016.
On the basis of the new plan annual saffron production in the country will boost from 3.5 tons to 14 tons and the annual turnover will increase from USD 4.5mn to USD 200mn.
Meanwhile, chairman of the National Saffron Union said that the contracts placed with Arab countries and China are in place but they have not been yet implemented.
Afghanistan's saffron is exported to Arab countries and Germany at a price of up to USD 2000 per kilo.
Based on the plan, MAIL will organize exhibitions to expand saffron market. In addition, 12,000 farmers and government officials will receive training programs on the basis of the plan.
This comes as the Ministry has recorded more than six tons of saffron harvested this year, which is double the amount compared to last year's yield.
Afghanistan's saffron was ranked first for the third consecutive year by the International Taste and Quality Institute (ITQI) in 2016.
---
---
Related Articles
The Independent Joint Anti-Corruption Monitoring and Evaluation Committee criticized the special tribunal's verdict handed down to the defendants of the
The National Procurement Commission (NPC), under the chairmanship of President Mohammad Ashraf Ghani, approved 19 contracts worth 3.6bn during its
A new power billing system has been introduced in Helmand province to help with timely payments of bills in the