Afghan government fails to meets its revenue target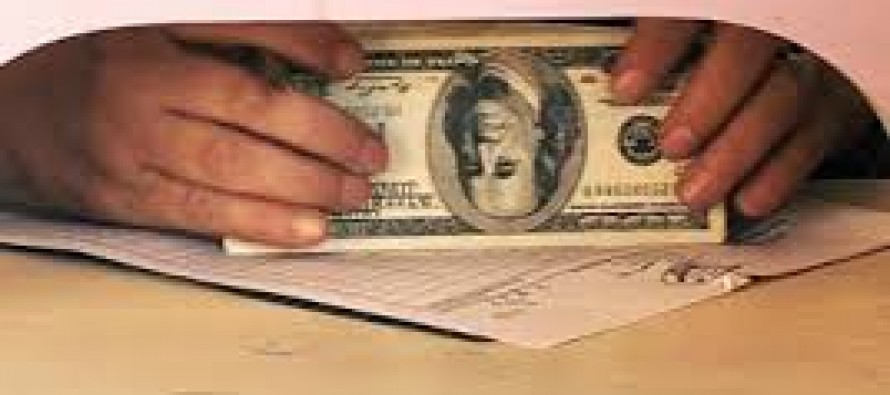 Afghanistan failed to meets its revenue target of 123 billion AFN in 2013 by 20% as the economy began to dwindle ahead of foreign troops withdrawal.
"There was tension created by the media and investors held back, which brought some problems in," Reuters quotes Ministry of Finance spokesperson, Abdul Qadir Jailani. said regarding 2013.
The announcement of foreign troops withdrawal in 2014 gave rise to grave concerns about the future of the Afghan economy.
Afghan government took various measures including capacity building of staffs to improve the tax collection system. Despite missing a target of about 123 billion Afghani, funds collected rose by about 15 percent from the previous year, the figures showed.
However, corruption continues to mar tax collection. Afghanistan has been regularly among the most corruption nations in the world. In a recent report by the World Bank, poor administration and higher leakages particularly in customs have been cited as the main reasons behind weak tax collection.
Jailani expressed his optimism about a better Afghanistan in 2014.
"We are still optimistic. I think 2014 will be very good for Afghans because this is the year Afghans will take responsibility for their country."
---
---
Related Articles
Head of German Consulate in his meeting with Jawzjan's Governor said his country had expressed willingness to support irrigation system
The United States is committed to the people of Afghanistan for the long term to ensure that economic development in
Asphalting of the 237km ring road, a USD 400mn project funded by the World Bank, was inaugurated on Monday by