Afghan government fails to prevent looting of stucco in Kandahar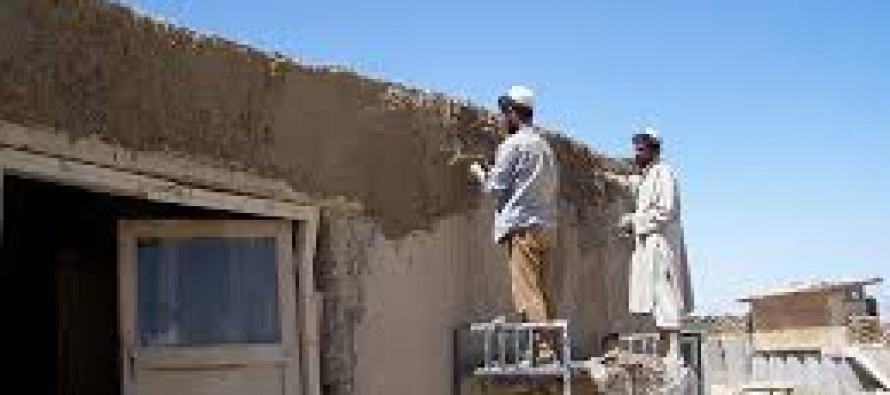 Some 30 different groups of individuals have been involved in illegally excavating stucco and chalk in huge quantity in Daman district of southern Kandahar province.
According to Pajhwok Afghan News (PAN), mines in northern arts of Daman produce around 22,242 cubic meters stucco a year.
The government has yet failed to award a contract for the mines' legal excavations to a company, adds the source.
In a bid to authorize the excavation of stucco, the government has assigned a group of geologists from Kabul to survey the sites, where almost all mining activities were found illegal.
Residents carrying out illegal excavation found digging stuff to be a "very simple job". The stucco is excavated by digging one or two meters deep into the earth and then taken to kilns for baking. The baked stucco is exported to Pakistan and several provinces.
As a building material, stucco is a durable, attractive and weather-resistant wall covering.
According to PAN, if stucco excavation was carried out in a proper way, it would help boost laborers' living standards.
---
---
Related Articles
An Australian billionaire is willing to invest in Afghanistan's one trillion dollar worth mining sector. "An Australian billionaire is interested
On 27th March 2013, new irrigation infrastructure was inaugurated and put into use in Baghlan province. An estimated 13,800 people,
The Afghan-German Cooperation handed over a rehabilitated irrigation canal to the Governor's Office of Argo District, Badakhshan on Tuesday. The