Afghan government focuses on construction of hydroelectric dams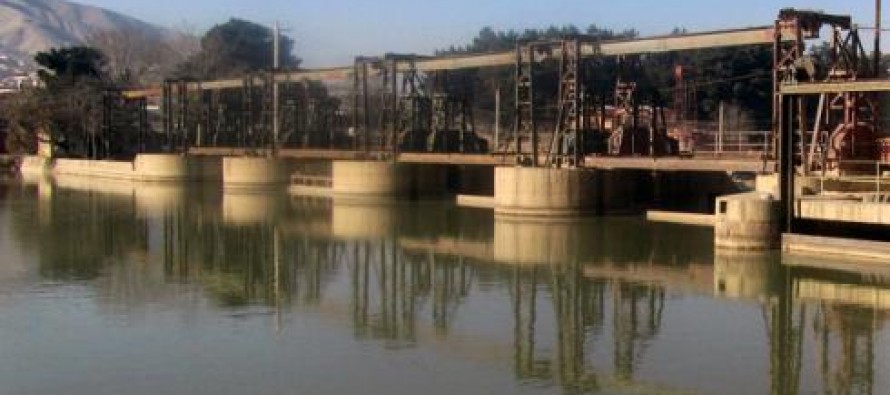 The National Unity Government (NUG) looks to domestic sources of Afghanistan to cheapest price viagra achieve power sustainability.
Economy Minister Abdul Sattar Murrad said the government plans construct hydroelectric find cialis no prescription required dams around the country to expand power generation inside the country.
Currently, discount propecia rx Afghanistan imports electricity from neighboring countries at a cost of USD 200mn on an annual basis.
Afghanistan is capable of generating 23,000 megawatts of electricity from domestic sources.
The nation requires 25,000 megawatts order no rx cialis of electricity.
According to Da Afghanistan Breshna Sherkat (DABS) officials, Afghanistan would be able to meet its electricity demands as well as export electricity abroad by construction of three new hydroelectric dams.
---
---
Related Articles
Afghanistan's first spinning factory has been inaugurated with an initial capital of USD 1.5mn. The opening ceremony was attended by
On June 30th, 2013 a memorandum of understanding between the Ministry of Energy and Water (MEW) and the Afghan National
According to latest figures released by the Afghanistan Women Chamber of Commerce and Industries (AWCCI), investments by women entrepreneurs amount