Afghan government has spent over USD 90mn on development projects in Badakhshan province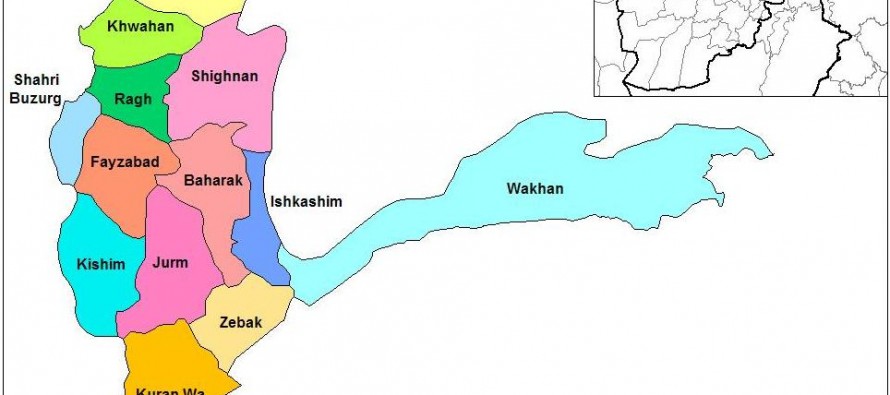 According to the Ministry of Rural Rehabilitation and Development officials, more than USD 90mn has been spent on development projects in Badakshan province in the past decade.
Rural Rehabilitation and Development Minister Wais Barmak said over 2,800 uplift projects have been completed in 1,984 villages, while another 600 projects are currently in the process in several districts.
Meanwhile, some parliamentarians have demanded more measures from the government  to address the problems of the residents. According to some MPs, the completed projects have been able to solve only 50% of the residents' problems.
Minister Barmak assured that within a year a bridge would be beuilt over Kokcha River to link 10 districts with the capital of the province. The projects is estimated to cost USD 1.5mn.
Badakhshan Governor Shahwali Adeeb praised the Ministry for the on-time completion of the projects and emphasized on more work to be done on the infrastructure development of the province.
---
---
Related Articles
The Afghanistan National Disaster Management Authority (ADNMA) urged timely assistance from the international community to the vulnerable population during the
Afghanistan, the United Nations High Commissioner for Refugees (UN-HCR), and Germany agreed on a new initiative that will help Afghan
Da Afghanistan Breshna Sherkat (DABS) officials announced that Kabul's electricity would be back in five days. Heavy snowfall in Salang