Afghan government increases import tariff on fruit juices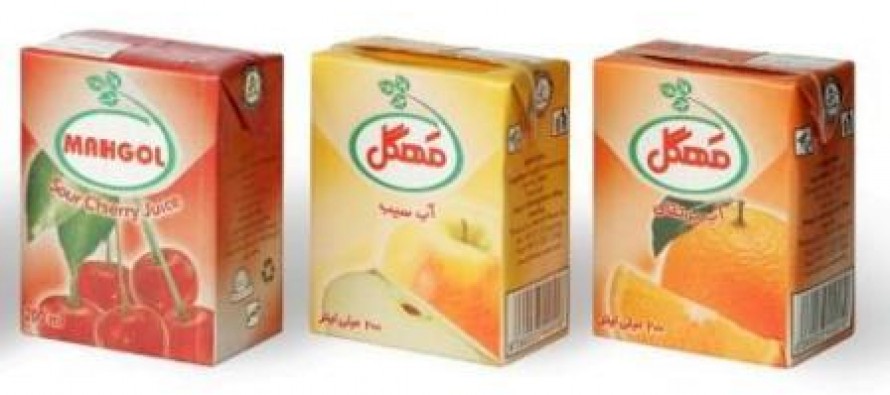 The Afghan Investment Support Agency (AISA) has announced that import tariffs on fruit juices have been increased from 20% to 30%, in a bit to protect local fruit juice productions.
Wafiullah Iftekhar, Head of AISA, said that the tariff is likely to reach 40% in the near future.
This decision comes after a suicide attack last month at the compound of the US-run Contrack International that caused an estimated loss of USD 10mn to an Afghan fruit juice company called Umid Bahar.
In regards to the industrial park in Kabul, Mr. Iftekhar  said that 3,000 acres of land in Kamri region of Kabul are allocated for establishing an industrial park. The lands will be awarded to AISA in the next two months.
Some industrialists are concerned about the transparent distribution of the lands.
Mr. Iftekhar assured the industrialists that the lands will not be distributed to anyone other than the industrialists.
---
---
Related Articles
By: Suleman Fatimie-Afghans face yet another deadline, 2014.  The uncertainty continues. While the Afghan Government's international partners want to stabilize
Ariana Airline faces USD 10mn in fines from a court in the United Arab Emirates (UAE). Afghanistan Ministry of Transport
Work on a thermal power project that costs USD 200mn has officially begun in Jawzjan province, said officials of the