Afghan government invites bids for New Kabul Bank purchase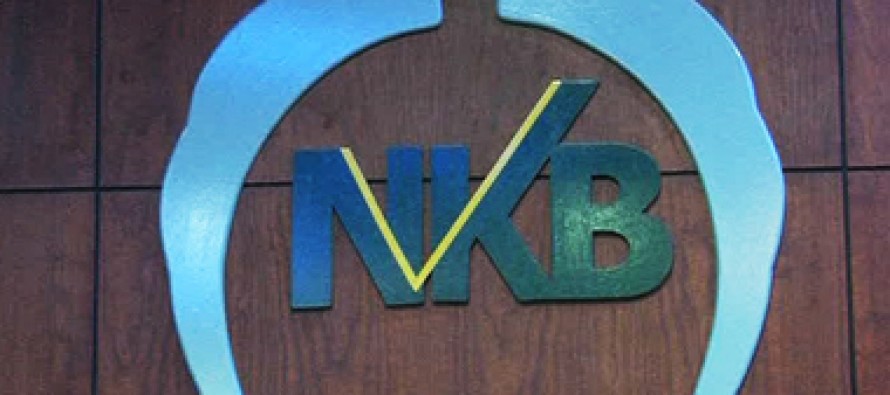 The Afghan government invited bidders to submit their bids for purchase of the New Kabul Bank.
The announcement was made on Wednesday by Head of Treasury Department at the Ministry of Finance, Mohammad Aqa Kohistani, at a press conference.
"Any company that meets the technical and financial conditions could submit bids in the next two months for purchasing the bank can submit their bids," said Kohistani.
He added that the list of potential bidders would be shared with the Cabinet after preliminary evaluation.
He also said that the bidding process was open for foreign companies as well; however, former shareholders of the bank could not participate in the privatization process of the bank.
According to Central Bank's deputy governor Khan Afzal Hadawal, individuals or companies having no criminal record and have financial and technical facilities, work permit, at least $20 million bank balance, three to five years business plan, could purchase the bank.
The privatization process would be handled in two phases, said Hadawal.
"The first phase belonged to the Ministry of Finance (MoF) and the second phase which includes checking the licenses of the purchasing companies and individuals will be handled by the Central Bank, Da Afghanistan Bank," said Hadawal.
The Finance Ministry believes the privatization of the New Kabul Bank would be a major stride towards improvement of the country's banking system and the private sector.
The officials of Da Afghanistan Bank (DAB), Afghanistan's central bank, announced earlier this month that 60% of Kabul Bank's stolen money had been recovered.
The government seized Kabul Bank in 2010 when the bank was on the verge of collapse after embezzlement of USD 900mn by the bank's own officials and shareholders.
Sher Khan Fernud, Khalil Ferozi, Mohammad Hussain Fahim, Mahmood Karzai, Gulbahar Habibi, Abdul Ghafar Dawi, Mohammad Ibrahim, Sofi Nisar, Tahir Zahir, Daud Nasim were among those violating Article 34 of the bank law by misusing customers' deposits.
The government bailed the bank out at USD 825mn to overcome the crisis that pushed Afghanistan's banking system to the brink of ruin.
President Ghani reopened the Kabul Bank case soon after taking oath and the Kabul Bank Clearance Committee was formed to expedite inquiry into the scandal.
---
---
Related Articles
Two power transformers, having  a capacity of 800 KV amperes, were inaugurated in Khairkhana area of Kabul city by Da
The Afghan Coalition for Transparency and Accountability (ACTA) said that the Kabul Bank case should be handled seriously and recommended
The Afghan minister of mines has held talks with senior officials in Ashgabat on a gas pipeline running from Turkmenistan