Afghan government issues travel ban, freezes assets of Kabul Bank defaulters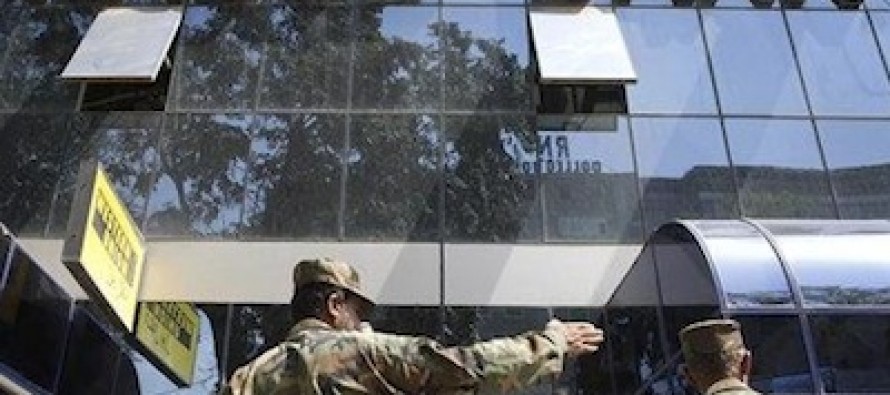 The Afghan government has issued travel bans for 150 Kabul Bank defaulters and frozen their assets, the Office of the Attorney General announced on Monday.
The court ruling comes after the expiration of the deadline issued to defaulters by President Ashraf Ghani.
The properties of the defaulters are expected to be auctioned off after a court order goes through.
To date, 20 of the defaulters have paid back the money they owed. However, the primary shareholders, including Mahmoud Karzai (the former president's brother), Gul Bahar Habibi, Hussain Fahim, Ghulam Dawoud Nasir, Mohammad Anwar Jagdalak, Mohammad Tahir Zahir, Mahboob Forotan, Mohammad Ismail Ghazanfar and Hajji Amrullah have yet to pay.
President Ghani soon after his inauguration in September last year issued a decree to reopen investigation into the 2010 bank scandal. The Afghan government has managed to recover USD 437mn of the total USD 987 stolen from Kabul Bank, while USD 578mn has yet to be recovered.
The Afghan government seized Kabul Bank in 2010 and bailed it out at USD 825mn to overcome the crisis that pushed Afghanistan's banking system to the brink of ruin.
---
---
Related Articles
Over 10 million fruit-bearing saplings, mostly apricot and apples, would be planted under the Green Evolution Program of the Governor's
Officials of the High Peace Council in Baghlan announced the establishment of a cold storage room with a capacity of
The residents of Nangarhar, particularly social media activists, have started campaigns against use of Pakistani rupees in the province. Bordering