Afghan government to launch 5-year plan for saffron development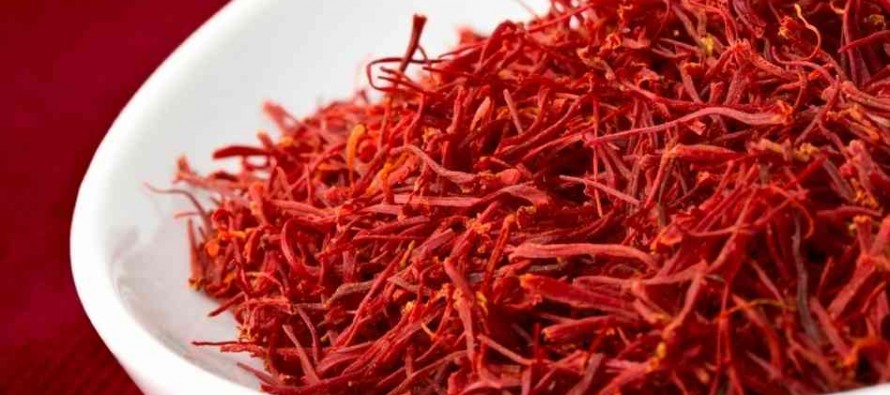 The Afghan Ministry of Agriculture, Irrigation and Livestock (MAIL) will launch a 5-year plan for countrywide development of saffron cultivation and harvest in the next buy cialis tablet year.
Ministry's spokesperson Lutfullah Rashid said the plan involved establishment of two laboratories for saffron quality testing and ten saffron processing centers.
He added that  farmers would receive 500,000 tons of saffron follicles buy cheap vardenafil online in 30 provinces.
The 5-year national development plan for saffron was approved by the High Economic Council in June 2016.
On the basis of the new plan annual saffron production in the country will boost from 3.5 tons to 14 tons and the annual turnover will increase from USD 4.5mn to USD 200mn.
Afghanistan's saffron is exported to Arab countries and Germany at a price of up to USD 2000 per kilo.
Based on the plan, MAIL will organize exhibitions to expand cost of propecia saffron market. In addition, 12,000 farmers and government officials will receive training programs on the basis of the plan.
This comes as the Ministry has recorded more than six tons of saffron harvested this year, which is double the amount compared to last year's yield.
Afghanistan's saffron was ranked first for the third consecutive year by the International Taste and Quality Institute (ITQI) in 2016.
---
---
Related Articles
Khaleej Times-Traditional Afghan bakeries are doing brisk business with their dasha, tandour or tanour bread after the closure of many
The Ministry of Agriculture, Irrigation and Livestock (MAIL) said in a statement that Kandahar's pomegranate yield will increase by10 percent
According to a statement from the Afghan presidential office, Iran and Afghanistan have signed a Strategic Cooperation Agreement (SCA). Dr.