Afghan government launches public financial management reform plan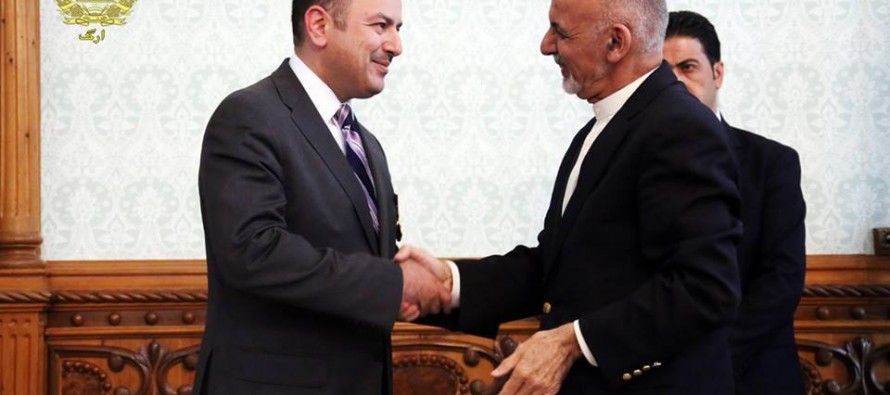 President Mohammad Ashraf Ghani officially launched the five-year 'Public Financial Management Reform Plan" in Arg on Saturday.
The plan is as per the promise made by the Afghan government to the international community at the London Conference.
The Afghan government pursues to achieve transparency in the financial system and proper usage of funds through the plan by reforming the government's financial sector, controlling the budget and overseeing the national income.
Addressing the ceremony, Finance Minister Eklil Hakimi said the plan will be first implemented in Finance Ministry and then extend to other government institutions.
He added that the plan was part of the national development framework shared with the private sector, civil societies and international partners and would be presented at the Brussels conference.
President Ghani promised to intensity his administration's efforts to bring necessary reforms in the financial management of the government.
"We have managed to increase our budget by 22% despite challenging conditions. We can definitely double this amount," said President Ghani.
He said the government was responsible to facilitate and deliver services to the citizens; hence, all departments have responsibility in this regard.
---
---
Related Articles
The trilateral transit trade agreement would be inked soon among Afghanistan, Pakistan and Tajikistan. The agreement forms part of the
The World Trade Organization (WTO) formally adopted Afghanistan's terms of accession into the renowned multilateral trading organization at the WTO's
The delegation sent to review the reconstruction work on Salang highway said that the work lacks "good quality". Jahangir Jawan,