Afghan government must standardize mining activities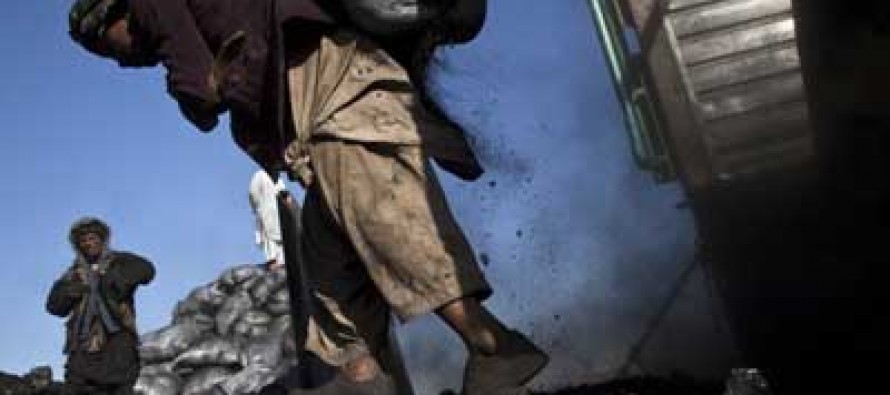 The recent mining accident in Samagan was as a result of the non-standard mining activities that are carried out, said Governor Khairullah Anwash.
He added that despite the high revenue generated from the mining site, the government has not done much to standardize mining activities.
A mining accident in a coal mine in the Roy Do Aab district of Samangan province  earlier this week resulted in the deaths of 27 miners.
The Governor called on the government to take measures toward protection of mineworkers and standardization of mining works.
According to the officials, the government earns about 28 million AFF from the coal mine in Samangan.
The mining accident reportedly resulted from an electrical short-circuit that killed 27 miners.
---
---
Related Articles
Tolo News-It is well known that throughout the Afghan capital city of Kabul there are many vehicles without legal license
According to the Independent Joint Anti-Corruption Monitoring and Evaluation Committee (MEC), nearly 2mn AFN are payable by the government officials
Neda Sadeq Oghlo established the radio-television channel Ghazal in Shiberghan, the capital city of Jawzjan province, two years ago. Residents