Afghan government must work to reopen schools-Afghan Women Coalition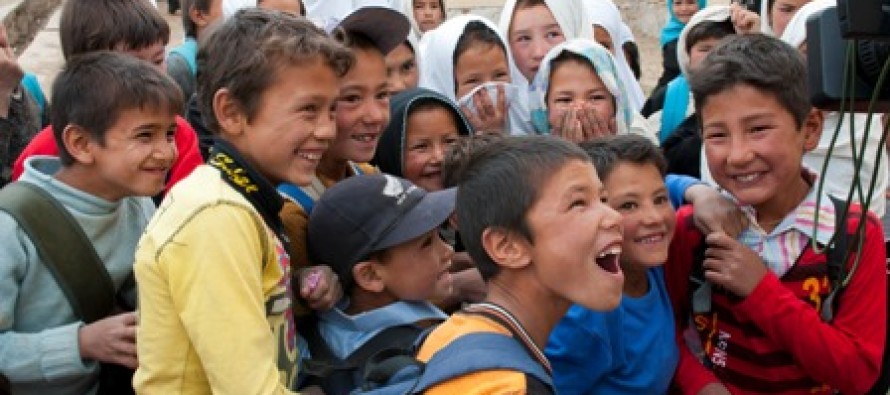 With the approach of the new academic year, Afghan Women Coalition urged the government to make efforts towards reopening of schools that have been shut down due to security issues.
Many children have been deprived of education in several provinces, said the Coalition officials.
Head of the Coalition Amina Jawid said Wednesday that her Coalition is concerned about the situation of the children's education in the provinces where schools have been shut down.
"The new academic year is about to start, but many schools remain to be closed in several provinces. Has the government taken measures for reopening of these schools to the Afghan girls? If yes, what are their achievements? We have very little time in hand, and the government must act."
These concerns come as only 2 months are left for the next academic year to commence.
According to the Ministry of Education, about 500 schools are closed in 11 remote, insecure provinces of the country.
Ministry's spokesman said the Ministry is making efforts to approach religious scholars and local residents for assistance in this regard.
"We have taken steps to help reopen these schools. Last year, we were successful to reopen about 50 schools. I acknowledge the process is going slowly, but I can assure that this will improve. As far as girls' education is concerned, cultural factors play a major part. There is still a majority of the people who do not support education for their girls," said Mr. Amanullah Iman.
Security remains to be a major obstacle to the Afghan children's education. According to the Ministry of Education, four million Afghan children are deprived of going to schools, of which 300,000 are due to the shutting down of schools.
---
---
Related Articles
Ministry of Agriculture, Irrigation and Livestock (MAIL) reported that Nangarhar's date yield increases every year, and this year it may
The Afghan and the German governments launched a new project that aims to create income and employment in Afghanistan's rural
Following the signing of a Memorandum of Understanding (MoU) between Afghan Ministry of Communications and Information Technology and Turkey's Postal