Afghan government plans to import fuel from Russia to tackle soaring prices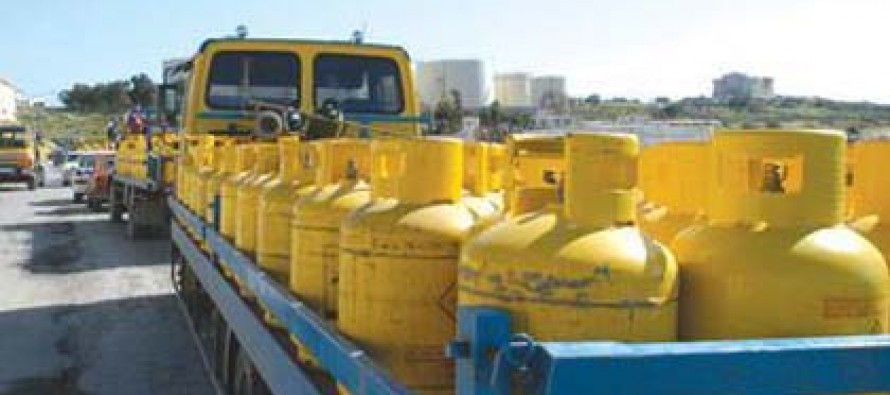 The Ministry of Commerce and Industries plans to sign an agreement with Russia, in a bid to tackle soaring prices of fuel in Afghan market.
Commerce and Industries Deputy Minister Muzamil Shinwari hoped the deal would help bring down prices and keep them at a stable level.
This comes as fuel prices have reached their record high in the market with advent of winter season and many citizens have complained about the unaffordable rates.
According to Pajhwok Afghan News (PAN), Shinwari insisted government-controlled sale points were still selling gas for 59 AFN per kilogram.
"We have 30 shops and 10 tanks operating in 22 Kabul districts. Residents can go there to purchase gas," PAN quotes Shinwari.
The source further adds that the fuel dealers had recently agreed with the government on keeping the whole sale price of one kilogram of gas at 56 AFN and the retail rate at 60 AFN until the end of the current month.
In case dealers violated the agreed rates, people should lodge their complaints with the authorities by calling 0798384410, 0787899911 and 07002975120, adds PAN.
---
---
Related Articles
President Mohammad Ashraf Ghani announced Tuesday that Salang was chosen as the best route for the Turkmenistan-Uzbekistan-Tajikistan-Afghanistan-Pakistan (TUTAP) power transmission
Fifteen projects of the National Solidarity Program of the Ministry of Rural Rehabilitation and Development were recently completed at a
The Export Promotion Agency of Afghanistan through the support of the Great Embassy of Afghanistan in New-Delhi India will sign