Afghan government prepares master plan for Bamyan city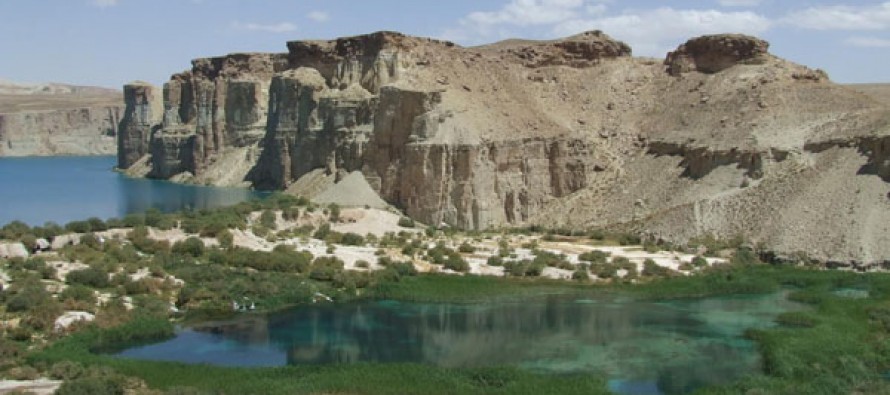 Afghan Urban Development Minister Hassan Abdulhai said a master plan for the development of Bamyan generic viagra online canadian pharmacyonline viagra no prescription city had been prepared and ready for execution.
The plan is aimed at securing Bamyan's cultural heritage and covers about 4,000 hectares of land.
Minister Abdulhai said no one would be allowed to construct buildings near buy viagra discount historical sites and those already erected would be demolished as per the master plan.
Thousands of unplanned or illegal houses have been set up on hilltops, which would be torn down after negotiations with their owners. According to the Minister, the owners would be viagra 100mg england provided new houses.
The master plan would be complete in the next 15 years what is a safe way to order levitra and would turn Bamyan City into a modern and developed town.
Meanwhile, Governor Habiba Sarabi pledged her administration would leave no stone unturned in making the plan a success.
---
---
Related Articles
A new building for the boys' school, Surkh Abad, was inaugurated Thursday in Mohammad Aghai district of Logar Province. Head
As Afghanistan is going into a political and economic transition, the US government considers providing almost USD 300mn in new
Afghanistan and India will co- host the Delhi Regional and International Investor's meeting on Afghanistan on June 28. The meeting