Afghan government promises a cut in gas prices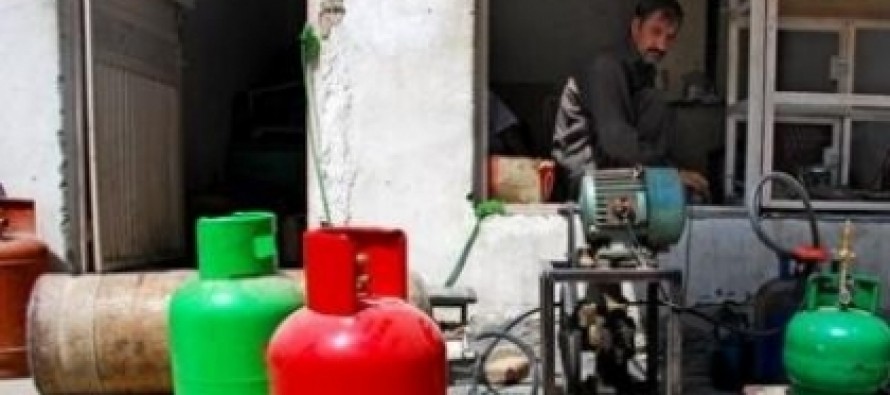 Afghan Minister of Commerce and Industries Humayoon Rasa pledged on Saturday to reduce gas prices in coming days.
He was summoned by the Lower House or Wolesi Jirga to explain the sudden hike in gas prices.
Gas price in capital Kabul has reached 60 AFN per kilo, compared to only 30 AFN a few months ago.
Minister Rasa said his ministry has purchased 372,000 tons of gas from Russia, Turkmenistan and Azerbaijan to meet the rising demand for gas as winter is approaching.
"Ministry of Commerce and Industries recently signed contracts to purchase 72,000 tons of liquified gas from Russia, 150,000 from Turkmenistan and 150,000 from Azerbaijan," said Minister Rasa.
Prices would decline when more supplies enter the market, added the minister.
The demand for gas rises considerably during winter seasons as most Afghans rely on gas heaters to warm up their houses.
---
---
Related Articles
The Afghanistan Civil Aviation Authority (ACAA) said that Turkish Airline has stopped its flights to Afghanistan for the third time
President Ashraf Ghani who is on a two-day official visit in Tehran, Iran called for mutual cooperation to overcome the
(Pajhwok Afghan News Weekly Price Report) The prices of liquefied gas jumped and gold fell, but rates of other items