Afghan government to raise $2.5bn in revenue in March, 2017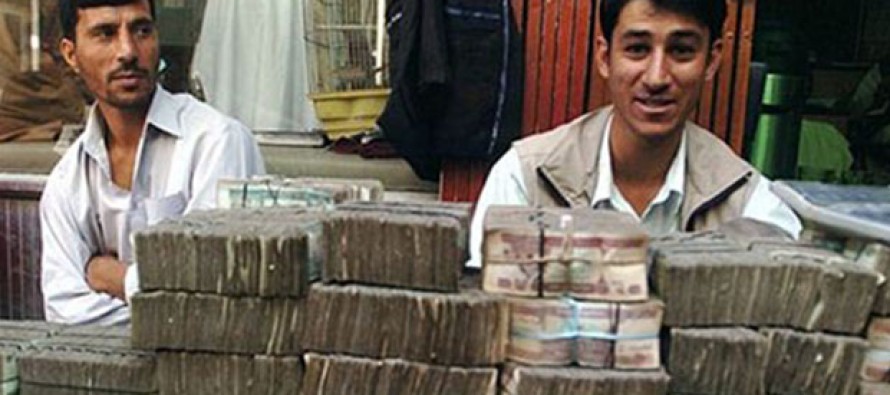 Afghan Finance Ministry expects to raise USD 2.5bn in revenue in March, 2017, USD 500mn above the target.
The boost in revenue is linked to a new tax regime that is aimed at stopping the country's dependence on international aid that has fed Afghanistan's private sector for years.
While cheap propecia the increasing revenue is an important achievement for the Afghan government, private businesses have voiced their concerns over the new tax regime.
Some business owners have slammed the government for increasing taxes but not increasing the volume of business.
"Their only concern is raising a certain amount of revenue. How it's done is of no concern to them," Reuters quotes Mustafa Sadiq, buying levitra online owner of Omaid Bahar Fruit Processing firm.
As per the new tax regime, business receipts tax is doubled from two to four percent. The new tax drive chocks businessmen preventing them from expanding their businesses or make new investments.
Afghan government's reforms at tackling tax evasion comes at a time when the private sector has witnessed a 30% decline in new companies registration in 2016. In November 2016, the Central Statistics Organization (CSO) and Afghanistan Chamber of Commerce and Industries (ACCI) have predicted tough economic times ahead as investments plummeted  59%.
---
---
Related Articles
According to the officials of the Afghanistan Chamber of Commerce and Industries, transit issues between Pakistan and Afghanistan are intensifying
The tribal elders and religious scholars in Khost province have found a new solution for the costly weddings in Afghanistan.
Important announcement: This Summit never took place and the Countrywide Investment Summit no longer operates. CWI Summits, in partnership with