Afghan government seeks bailout from donors to pay salaries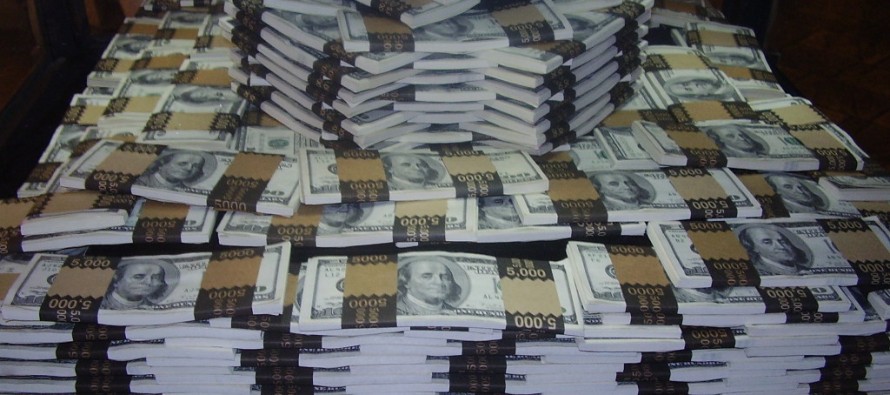 The Afghan government has asked donors for a bailout before the end of the year, as salary payments to government employees are still pending.
The national treasury has run out of money to pay salaries this month and has called on international donors for a bailout.
Mohammad Aqa Kohestani, head of the treasury at the Ministry of Finance, said government officials have met with representatives of the United Nations and a group of about 25 donors this week to address the budget issue.
Afghanistan had asked for a USD 537mn bailout in September, but donors only provided USD 170mn.
The budget crisis is one of the many issues facing President Ashraf Ghani's administration.
Ghani is yet to appoint its cabinet after almost three months into his presidency.
Afghanistan's economic growth has plunged to 1.5% this year, down from 3.7% last year.
Despite the influx of billions of dollars, Afghanistan's economy has failed to achieve self-sufficiency and the cut-down in donations has left the economy crippled.
---
---
Related Articles
On the sidelines of the security talks among Iran, the US and Afghanistan in Herat province, Washington representative asked for
As part of the Afghanistan National Development Strategy (ANDS), Japan pledged USD 20mn in aid to the Ministry of Rural
(Pajhwok Afghan News weekly price report) Prices of fuel, sugar and gold went up during the outgoing week in Kabul,