Afghan government seeks USD 471mn from the international community for humanitarian aid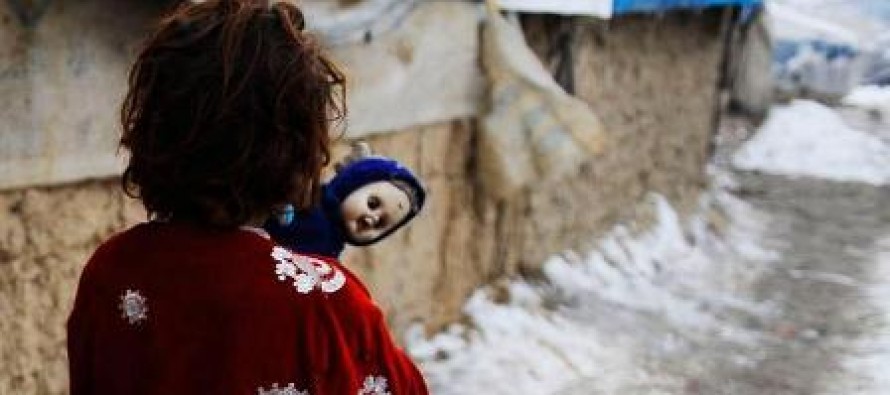 Ministry of Rural Rehabilitation and Development and the emergency commission appealed to the international community for USD 471mn in humanitarian aid during the current year.
The officials announced this at a conference in Kabul on Saturday.
Mark Boden, UN humanitarian coordinator, said the aid amount would be spent towards internally displaced groups, prevention of maternal mortality and the protection of the environment.
"This money is particularly allocated to 4 provinces: Kandahar, Helmand, Ghazni and Kunar that are regarded as the most vulnerable provinces."
According to the figures, natural disasters in the past few years have adversely affected more than 250,000 people.
More than 5.7mn people have migrated to other countries as a result of natural incidents.
 Furthermore, more than 45,000 people are displaced due to internal conflicts in the country.
Meanwhile, insecurity, presence of insurgents and extortions are regarded as the main obstacles to the execution of humanitarian aid in natural disaster prone areas of Afghanistan.
---
---
Related Articles
Agriculture department officials in Herat has reported that a water canal has been established in Herat province. The 9-km canal
As many as 150 newly elected members of Afghanistan's Provincial Councils concluded a final round of orientation training for their
Herat's local officials reported that 70 uplift schemes have been inaugurated in Injeel district of Herat province. The projects include