Afghan government signs 4 key projects with the World Bank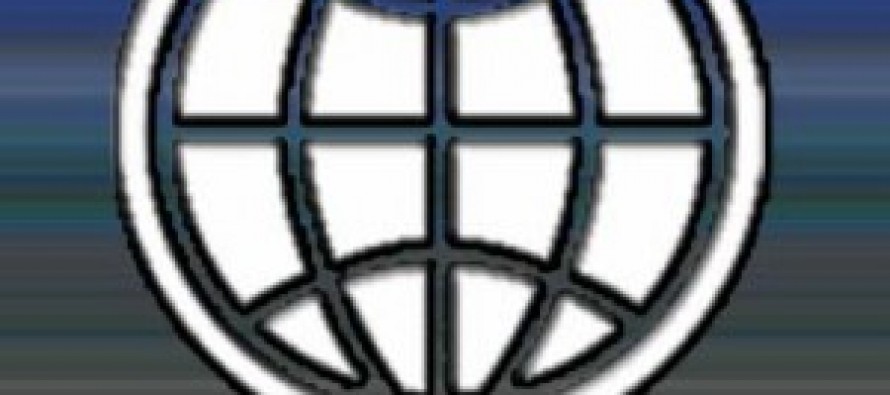 The Afghan Finance Minister Hazrat Omar Zakhilwal signed agreements on four key development projects with the World Bank (WB) on Saturday.
Worth USD 255.50mn, the projects include CASA-1000, Non-Formal Approach to Training Education and Jobs in Afghanistan (NATEJA), Kabul Municipal Development Program (KMDP) and Kabul Urban Transport Efficiency Improvement (KUTEI).
The assistance forms part of the WB effort to help Afghanistan during its critical economic and political transition.
CASA-1,000 is designed to transmit 1,300MW of surplus electricity from Tajikistan and Kyrgyz Republic through Afghanistan, which is going to consume 300MW, to Pakistan.
NATEJA focuses on access to non-formal technical and vocational training for the unskilled and semi-skilled young, illiterate Afghan men and women by providing them with market relevant practical skills to improve their potential for wage and/or self-employment and higher earnings, and building other livelihoods-support skills.
KMDP's objectives are to increase access to basic municipal services through investments in critical infrastructure in selected residential areas of Kabul and redesign KM's financial management system to support better service delivery when reforms are implemented.
The objective of the Kabul Urban Transport Efficiency Improvement Project for Afghanistan is to improve transport services efficiency in selected corridors and build institutional capacity to strengthen service delivery.
---
---
Related Articles
The Fuel and Liquid Gas Enterprise (FLGE) revealed the names of companies that have resorted to hoarding, causing a wave
Tolo News-Two Afghan carpets, woven in Bamiyan and Kabul, have been selected for the international Carpet Design Awards at the
Two development projects of the National Solidarity Program of the Ministry of Rural Rehabilitation and Development (NSP/MRRD) were recently completed.