Afghan government signs 86 mining contracts with private companies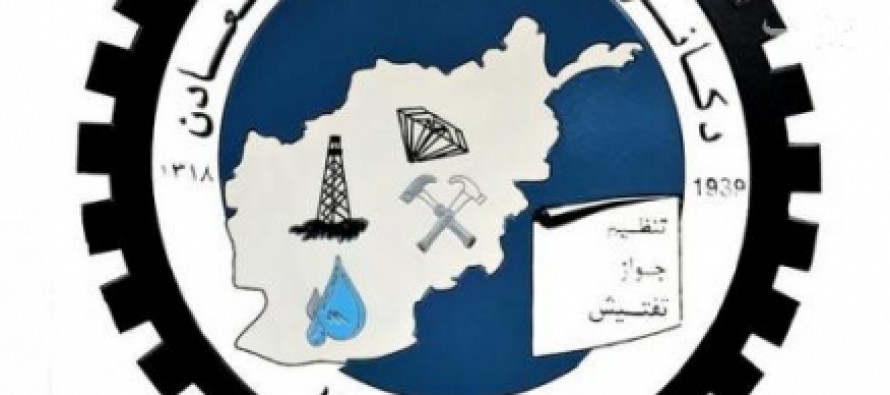 The Afghan Ministry of Mines and Petroleum has signed 86 mining contracts with different private sector companies free levitra sample pack during the past four months.
Addressing a press conference on Tuesday in Kabul, Ministry spokesperson Mohaiuddin Noori said 86 contracts for small and medium size mines in various provinces have been signed with different private companies.
According to Noori, the mining projects would provide over 2,000 https://wadsam.com/shop/how-to-get-cialis/ job opportunities directly and 10,000 indirectly.
The contracts involve development of deposits of gas, salt, coal, marble, talc, chromite, plaster, precious and semi-precious stones in 34 provinces of Afghanistan.
The official said  four other major mining contracts had been completed and submitted to the High Economic Council for approval and would be finalized soon.
---
---
Related Articles
As many as 33 development projects have been completed in Adraskan, Shindand, Enjil, Ghorian and Gulran districts of Herat province
Afghanistan's Minister of Transport and Aviation, Daud Ali Najfi, said Afghanistan may soon gain a membership to the International Road
HARAKAT-Afghanistan Investment Climate Facility has pledged USD 750,000 in aid to Da Afghanistan Bank, Afghanistan's Central Bank. An agreement to