Afghan government signs contract for Jawzjan's $39mn dollar gas pipeline project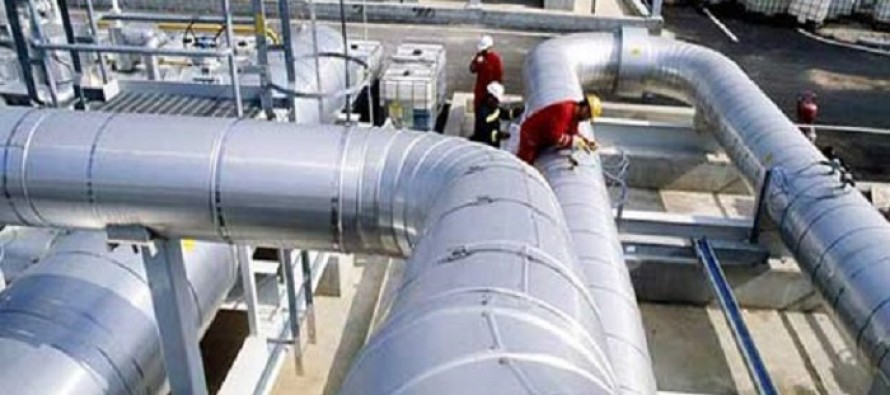 The contract for Jawzjan's USD 39mn dollar gas pipeline project was signed on Sunday in the presence of President Mohammad Ashraf Ghani in the presidential palace.
The statement adds that the contract was signed between Ehsanullah Bayat, owner of the Bayat Power Distribution Company, and Amanullah Ghalib, CEO of Da Afghanistan Breshna Sherkat.
The project will be implemented in the Yateemtaq district of Jawzjan and has the capacity to produce 40MW of electricity.
The statement further adds that the project will provide job opportunities to hundreds of Afghan and will benefit 30,000 households and 100 small and medium factories.
It's worthwhile to mention that this is the first time the Afghan government has signed a contract for electricity which is generated from natural gas.
Situation in Northern Afghanistan, Jawzjan is enriched with numerous gas wells and several foreign and domestic companies are currently involved in gas extraction business in the province.
---
---
Related Articles
Kabul's Kocheh Gul Foroshi, "Flower Street", was packed with a huge crowd of young people who were there to buy
The British Ambassador to Kabul Domenic Jermey inaugurated a new geological center in Kabul on Monday. The USD 373,000 laboratory
Afghanistan imports over 96% of its medicines from other countries, 60% of which comes from Pakistan. Medicine importers have blamed