Afghan government to start merging of AISA with Ministry of Commerce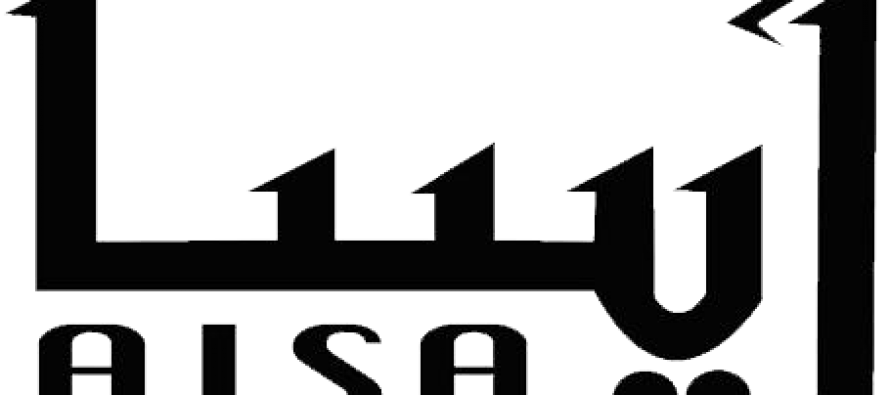 The Afghan government has decided to merge the Afghanistan Investment Support Agency (AISA) with the Ministry of Commerce and Industries.
According to the Administrative Office of the President (AOP), the decision was made at the National Economic Council under chairmanship of President Mohammad Ashraf Ghani. The meeting was attended by lawmakers from the Lower House of the Parliament who represented their views on the transition process and recruitment of AISA employees in the Ministry.
The merger will include two transition processes: the transition of licensing to Ministry of Commerce and Industries and modification of trade and investment law.
President Ghani said the Ministry of Commerce should the renewal process of the business licenses for a period of one week as a test process to see whether the Ministry is prepared for the task.
The decision is made upon the request of the private sector and as part of the commitment to the international community, which has required merging of parallel administration inside the government to ease the process of issuing license and facilities for investment.
Established in 2003, AISA was charged with the responsibility to facilitate registration, licensing and promotion of all investments in Afghanistan.
---
---
Related Articles
Procurement of Goods for Supply of iron Posts Publish Date: Apr 15, 2013 Closing Date: May 14, 2013 Tender Number: IFB Ref. No:
President Mohammad Ashraf Ghani said local industry development was crucial to the country's economic progress and said his government was
The Ministry of Finance has said that once the Islamic Emirate takes office, staff salaries will be reimbursed as in