Afghan Government Starts Work On $450mn Kandahar Dam Project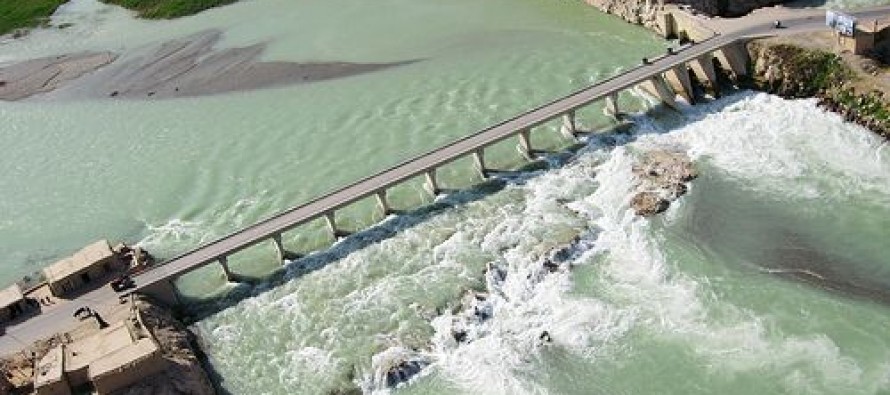 Afghan Ministry of Energy and Water has started work on a key dam project, with an investmen tof USD 450 million, in Arghandab district of Kandahar province.
One of the components of the project is increasing the capacity of Kandahar's Dahla Dam, which is the largest dam in the province and the second largest in the country.
The project is expected to be fully implemented by 2023; however, part of the project would be completed within the next year.
Upon completion of the project, the dam will generate an additional 22 MW of electricity.
"Three turbine will be installed on the dam; each with a capacity to produce eight megawatts of electricity. All the turbines will generate 22 MW of electricity," said Former Deputy Minister of Energy and Water Abdul Basir Azimi.
Constructed in 1952, Dahla Dam is the primary source of irrigation for Kandahar province.
---
---
Related Articles
According to the Pajhwok Afghan News Agency (PAN), the Mines Ministry has made 80% progress on finalizing the iron ore
India renewed its commitment to the execution of the Turkmenistan-Afghanistan-Pakistan-India (TAPI) gas pipeline project by 2017. President Pranab Mukherjee said
Until just a few weeks ago, serious talk about an Afghan economy based on natural resources seemed premature. But as