Afghan Government to Build 10 Industrial Parks in 10 provinces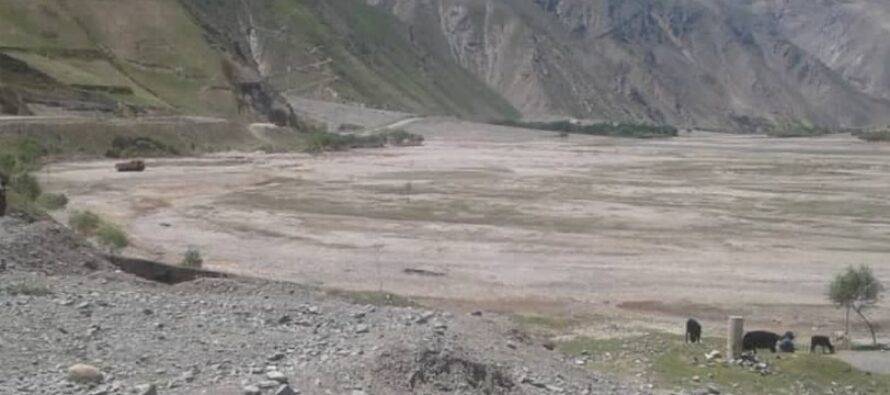 The Afghan Ministry of Industries and Commerce plans to establish ten industrial compare viagra prices parks in ten provinces of Afghanistan this year.
Fawad Ahmadi, spokesperson to the Ministry, said preliminary work on these industrial parks has already kicked off in some of the provinces.
In an interview with Radio Kilid, Ahmadi said an industrial park in Fayez Abad, Badakhshan has been designed and approved by a join delegation from the Ministry of Industry and Commerce, Ministry cialis prescription of Agriculture, Ministry of Information and Culture, Ministry of Mines and Petroleum, Ministry of Finance, and Environment Protection Agency.
He lowest propecia prices added that work on the construction of the industrial park will begin soon.
---
---
Related Articles
In light of plans to transfer security responsibility for Afghanistan to its government by the end of 2014, the United
Properly maintained and constructed roads are a key driver of Afghanistan's continued economic development and the foundation of the country's
Turkmen Foreign Minister Rashid Meredov in his recent visit in Kabul officials announced the launch of work on the Afghan-Turkmen-Tajik