Afghan Government to Build 10 Industrial Parks in 10 provinces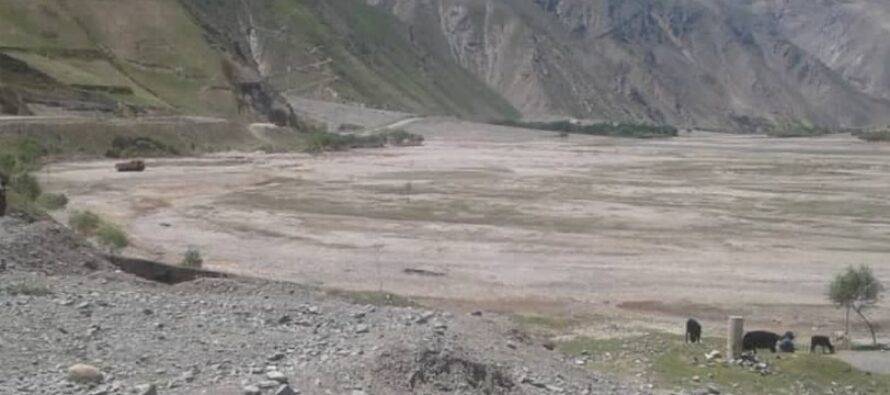 The Afghan Ministry of Industries and Commerce plans to establish ten industrial parks in ten provinces of Afghanistan this year.
Fawad Ahmadi, spokesperson to the Ministry, said preliminary work on these industrial parks has already kicked off in some of the provinces.
In an interview with Radio Kilid, Ahmadi said an industrial park in Fayez Abad, Badakhshan has been designed and approved by a join delegation from the Ministry of Industry and Commerce, Ministry of Agriculture, Ministry of Information and Culture, Ministry of Mines and Petroleum, Ministry of Finance, and Environment Protection Agency.
He added that work on the construction of the industrial park will begin soon.
---
---
Related Articles
GHORAK DISTRICT, Afghanistan – Afghan National Army Special Forces (ANASF) hosted a veterinary outreach event in Ghorak district, Kandahar province,
Earlier this week, Afghan Energy and Water Minister Mohammad Ismail Khan was summoned by the Upper House of the Parliament
Afghanistan has so far exported 5,400 tons of goods worth USD 100 million through the air corridors that it has