Afghan government to build towns for repatriates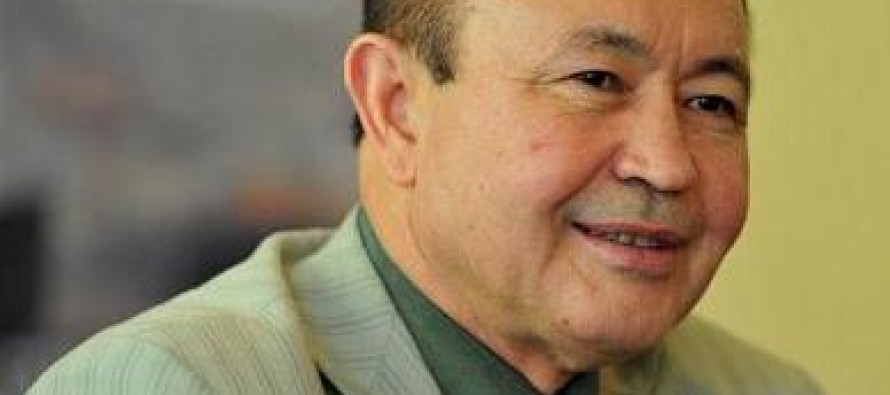 Ministry of Refugees and Repatriation has announced that more than 48 towns would be built for repatriates across 22 provinces.
According to the officials, the towns would be established in the next three years.
Refugees and Repatriation  Minister Jamayer Anwari said during his visit to Bamyan that four towns would be built in Bamyan province.
The project is considered to be one of the biggest projects undertaken by the Ministry of Refugees and Repatriation.
A number of repatriates said in an interview with Bokhdi News that the main problems they are faced with are unemployment and lack of shelter. They expressed their concern about living the harsh winter without a shelter would be difficult for their families.
Mr. Anwari said the towns are established with collaboration from 13 ministers and the private sector in the country.
He added that the project would create job opportunities for dozens of Afghans.
According to latest figures, 2.7 million Afghans are presently living in Pakistan and 2.5 million in Iran.
Meanwhile, Minister Anwari said that with the distribution of working visas to Afghan immigrants in Iran, many of their problems have been solved.
Officials of the UNHCR in Pakistan have said that their efforts are continuing to ensure Afghans return to their country voluntarily.
Federal Minister for State and Frontier Regions Shaukatullah Khan has said that the repatriation and reintegration of Afghan refugees currently in Pakistan was imperative for reconstruction and development of Afghanistan.
Addressing the 22nd meeting of the tripartite commission on repatriation of Afghan refugees at a local hotel on Friday, Khan said collective wisdom was the need of the hour to approach the complex humanitarian crisis, even though the repatriation of refugees remained a very challenging task.
Many repatriates in Bamyan have expressed concerns about the timely implementation of the project. They are skeptical that the government might fail to fulfill its promise.
---
---
Related Articles
The Afghan Minister of Labor and Social Affairs accused the international community for their inattention towards building of infrastructure in
Construction work of the Central Asia-South Asia power project (CASA-1000) is going to begin soon. In an exclusive interview with
Ministry of Finance officials have reported an increase of 28% in the government revenue for the financial year 1390. Mr.